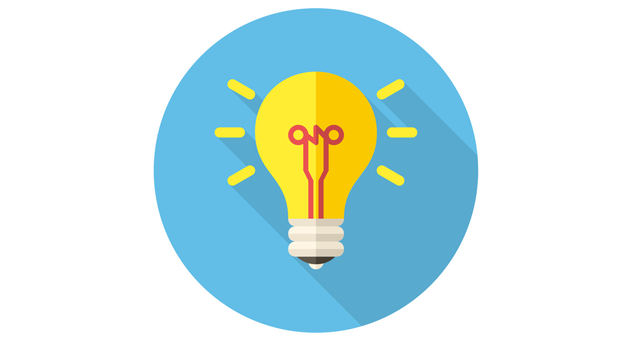 [Smartdelivery] by Mailrelay, the new system to improve your delivery rates
One of the most important aspects of newsletters, which affects directly the results of your campaigns, is engagement with subscribers.
Creating engagement is important, as this is what will make the difference in your email campaigns:
If the subscriber is interested, he will open your emails
If he is not interested, he will not open them
What happens, and what affects your campaigns is that if many subscribers don't open the newsletters: Gmail will mark it as "not important"
And your sender score reputation will be affected.
When we talk about Gmail, we talk about Outlook.com, Yahoo and all the major email systems.
This is especially problematic with large mailing lists.
If you have tens of thousands of subscribers, your mailing list can affect the results of your next campaign.
With time, the interaction with your campaigns could become a problem:
If subscribers don't open the emails
If they mark the message as spam
Etc.
It is quite possible that some of the emails end up in the spam folder.
This is how engagement works.
But this also has a positive side that can be exploited.
Mailrelay has developed a new system called Smartdelivery
The problem with large subscriber lists is that you can have good subscribers, but also many, let's say, that are not that good.
And if the campaign is first sent to these "not so good" subscribers, the results can be bad for the delivery rate of the next newsletters.
What does "Smartdelivery" do?
The system checks all your campaigns, this is done automatically.
And it ensures that your most active subscribers will receive your campaigns before the rest of your contacts.
Improving your engagement and your results:
With each campaign you send.
Especially with large mailing list.
How Smartdelivery works?
Well, the algorithm behind this technology and its operation are developed internally by the Mailrelay programming team, so the details can't be published.
Our staff worked to develop this system for several years, the smartdelivery algorithm consistently performs millions of calculations on the platform, using processes that have been optimized over time.
And these processes are very costly for the system.
Because they require:
Constant updating of all information
Automated analysis of a large volume of data, for all the millions of subscribers registered on the platform
Macro management so that small changes don't influence the results
It uses the system in a much more advanced way.
Is this technology also included for free accounts?
Yes, it is a proprietary technology that is available on Mailrelay for all accounts, even if you have a free account .
Although it is a high cost technology for the system, we believe it adds valueto our email marketing software.
And it improves your email campaigns in the medium/long term.
It is especially effective as the mailing list grows.
Usually, as the subscriber list grows, it becomes less effective, since:
The open rates will be decrease
This will affect engagement
And, therefore, the delivery rate
The Smartdelivery technology helps so that  this doesn't happen, but on the contrary, it improves the effectiveness of large databases over time.
And your results.
Why didn't we  release this information before?
There are several reasons.
First, because this technology is transparent to users, without any possibility of problems or errors, bringing only benefits for any campaign sent using our email marketing platform.
In addition, the competition is there, and we did not want this technology to be copied by other companies.
We spent time and money to create this new technology.
But now the algorithm, after all this work and research has reached a degree of complexity so high that copying or adapting it would take months, and it would require a considerable investment.
In addition to requiring a system and hardware capable of supporting extremely large volumes of information for the process to work properly.
Now the algorithm is more sophisticated
Many of the great bloggers and large companies with lists of tens of thousands or hundreds of thousands (even millions) of subscribers have noticed that their delivery rate is better with Mailrelay than with other email marketing softwares.
This SmartDelivery algorithm is help to improve the delivery rates on Mailrelay.
It's not the only one, but it's a very important aspect.
And we want you to know that, behind Mailrelay
There are many functions and tools that are not visible.
But they are available and are designed to improve the results of the email marketing campaigns without users having to do anything.
We believe that it is very important to develop not only the most visible features of the system, but also ensure that the email marketing campaigns of our customers can have all the available technical advantages, even if they are not visible for users on the online platform.
And this includes not only the appropriate systems and configurations.
But we are also developing algorithms like Smartdelivery that improve the effectiveness of the email campaigns.
When sending the first emails, it is not very noticeable.
But over time, this will make a difference in the results of the email campaigns.
The algorithm makes your list more dynamic.
The email marketing software will be more effective with every campaign you send.