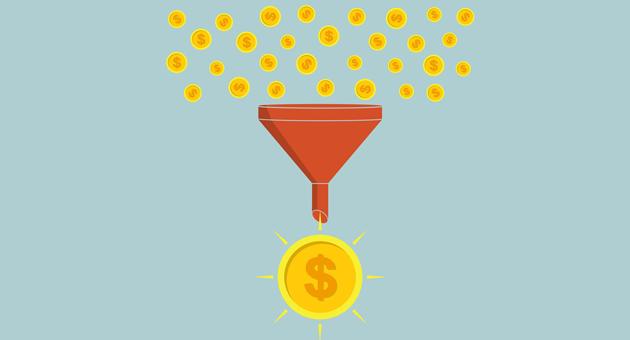 What is the conversion rate and how to improve it?
Online marketing campaigns require a substantial investment. Measuring and improving the conversion rate is, therefore, essential to the success of any marketing strategy. But, the million dollar question is, how can we improve this rate?
In the end, having a reasonable conversion rate means that our marketing actions are (or will be) profitable.
And, therefore, we can continue investing in advertising, so that we can:
Get more customers
Create a stronger brand
Make more money
Etc.
To do that, you will have to define an appropriate strategy, always trying to boost the conversion rate.
We can find many tools that will help us improve our conversions, but we are going to talk about all of them one by one.
Are you ready?
What is a conversion?
When talking about conversions, we usually think about:
Sales
A sale is the clearest example of conversion, as it is possible to evaluate the profitability of a transaction efficiently.
However, we will have other types of conversions, when the user does something we are asking, for instance, if the users:
Leave a comment on our blog
Share our content on his social networks
Write to ask questions about our product or services
Subscribe to our newsletter
Download an ebook
Etc.
However, this type of conversion is more difficult to measure. This doesn't mean that we won't be able to measure the results of these conversions.
For example, customers who download an e-book, maybe later will hire your services.
This difference is also known as micro conversions and macro conversions, micro-conversions being actions that can attract the user for the main conversion.
So we can define a conversion as an action performed by users who accept to do what the company was expecting from them.
Ok, but what about conversion rates?
The concept of conversion rate
The conversion rate would be the percentage of visits that end in a conversion.
It's as simple as that.
Of course, we always want this percentage to be as close to 100% as possible.
That means that we should work to optimize our digital marketing strategy because this would help us to get better results.
Fortunately, to do that, we have many tools at our disposal. In the second part of this article, we are going to talk about the essential tools for getting better rates.
How to improve conversion rate?
Undoubtedly, one of the best tools for increasing the conversion rate is the landing page:
► 1) Landing pages
When we have a landing page, we can test different versions, changing:
Texts
Images
Products & Services
Discounts & Promotions
Etc.
With a tool for creating landing pages, we can measure correctly which version works best. That is, we could create two pages, and the software would test them for us, to discover the best version.
Here's an example:
It's clear that one of the versions is working better than the other one. With this information, we could start working only with the best version.
If we can attract more traffic to the best version, we can get more conversions.
The landing pages can help a lot to optimize our strategy.
This is why I consider this the first mandatory tool for any digital marketing strategy.
► 2) Site loading speed.
We have already talked about this in other articles.
Nowadays, most of us have no patience when we are searching for information, for a product or a service online. If a site takes too long to load, we will probably close it and try to find the information on a faster website.
This is why it is necessary to work to improve the loading speed of your site, since this is another factor that will affect the conversion rate.
► 3) Proper use of coupons and discount offers
This is another usual strategy for improving conversion rate, though not as easy to implement as we usually think.
An abuse of discounts could also be negative, as it could  reduce the perceived quality of the products, for example.
The secret is knowing how to identify the best time to offer discounts or coupons.
Whenever possible, it is best to target subscribers based on their engagement or expectations, for example, if they are good customers, a discount at the right time, may encourage them to purchase another product from you.
In short, we have to use promotions as part of a global strategy, not the only option in our plan to increase sales.
►4) Improve the brand image
That is another point that is usually overlooked when we want to improve or increase conversions, brand image.
A right brand image will help us to make customers remember our brand during the purchase process, opting for our products and not buying from our competitors.
Although it is not easy to improve the image of a new brand, it is something that we will have to plan when we are creating our digital marketing strategy.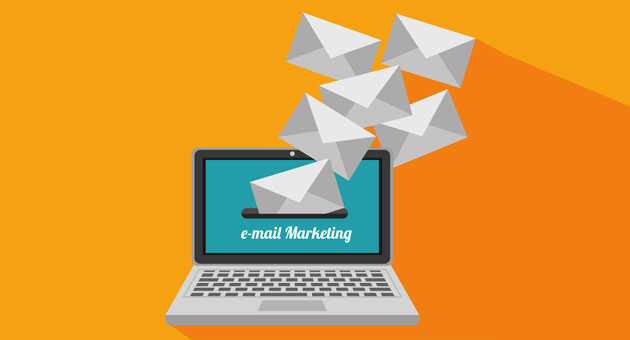 Yes, email marketing can help you improve the number of conversions.
Let's see a small example:
It's a very simple sales funnel:
The prospect will search for a product and will access your site
Later, he will visit the page directly (if he saved the URL in his favorites, for example) and will subscribe to your newsletter.
He will receive an email with information about the product
He will later get another email and purchase the product.
In this case, email marketing will help to guide the user towards the conversion, in a rather short sales process.
But what happens if the purchasing process takes more time?
For example in the case of more expensive products:
In these cases, you need to work with a more complex sales funnel.
Certainly, the potential customer will be:
Searching for information
Analyzing products and options
Weighing the pros and cons to make the decision
If the decision is more complicated, for example, if the prospect already works with an email marketing platform, but he is thinking about changing to another software. This client is searching for the best option and needs more information.
In this case, we will have a multi-step purchase process.
And email marketing can help us:
We can send more information about the services we are offering (for example, an autoresponder after the registration)
Create a communication channel, to maintain more personal contact with the customer, who can ask questions.
Send more information about our company (like an AdWords remarketing, but cheaper)
Send discounts or promotions to encourage the customer to buy the product.
A handy tool for increasing conversion rates, something that every company should start using.
► 6) Social networks, content marketing
In the previous point, we have already seen one of the factors that I consider most important for improving conversion rates:
Frequent contact with a potential customer
In shorter purchasing processes, this is not vital, but if the process is more complicated, we will see several stages:
The user will have to take several steps until he has enough confidence in your brand, to spend money on your product or service. In more complex purchasing processes, there will need to be interactions with the prospect. In these cases, we can see:
Organic search traffic, which we can improve using SEO techniques.
Referral traffic with users who find the company on an external blog, for example.
We can also get customers through direct traffic when these users reaccess the site, to compare products, search for information or know about other plans and prices.
Traffic originated from social networks, thanks to the digital marketing strategy. That is, we can do that by publishing content that gives more visibility to the brand and helps create engagement with the prospects.
And, of course, email-generated traffic, with customers visiting the page coming from the newsletters.
By working with these tools, we can remind the user that when he is ready to buy, we will be there to help him.
This can take time, but if we do things correctly, the customer finally will be convinced to buy from us.
If we can maintain this communication until the purchase is confirmed, we'll be able to improve the conversion rate.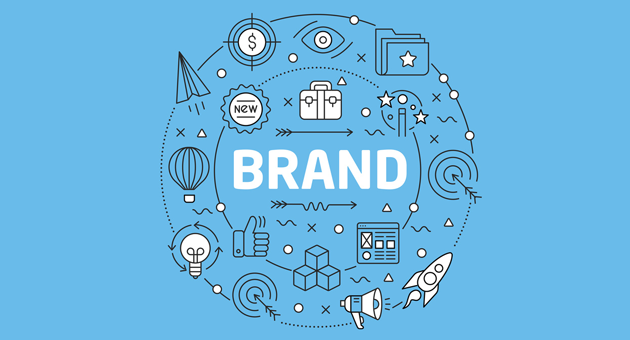 ► 7) Alliances and co-branding
This is another possible strategy for improving our conversion rate, seek partnerships with other brands to get:
 Increased visibility and brand reach
 Talk about the brand to people we could not reach with other strategies.
We can see an example in the collaborations of Mailrelay with Viwomail, (a tool that allows you to insert video into emails). This type of partnership can be beneficial for both companies.
► 8) Cross-selling and up-selling
I didn't want to end this post without mentioning this point.
In addition to the discounts, we can use cross-selling and up-selling to improve sales. The more you sell, the more money you will make.
Of course, by selling more or selling more expensive products, you will be able to increase the conversion rate.
In summary
In this article, we talked about what is a conversion and the conversion rate.
And we also saw some strategies to improve or increase these rates, including:
Landing pages
Website loading Speed
Proper use of discount coupons and promotions
Brand image enhancement
Using email marketing
Social networks, content marketing
Alliances and co-branding
Cross-selling and up-selling
As always, we don't have to work with all these strategies at the same time, but we can apply them as needed to help us to improve conversion rates.
Please leave your comment about this post!