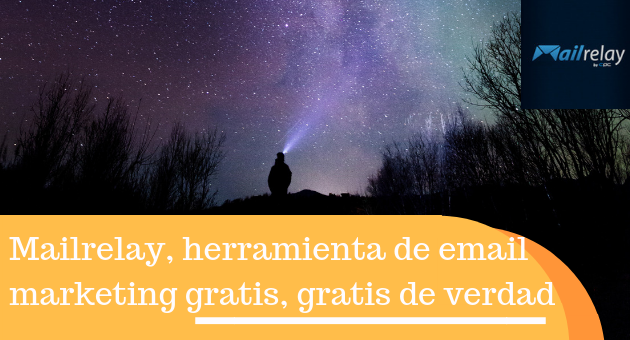 Mailrelay, free email marketing software, it's really free
One of the ways to improve the performance of our digital marketing actions is to reduce costs, right? However, not everything that is advertised as "free" is really free.
The vast majority of digital marketing services that advertise free accounts include limitations:
Inclusion of some type of advertising
VIP features available only for paid versions
It is free for a limited time
Etc.
Obviously, all companies want, or rather they need, to make money. Therefore, it is logical that they include limitations to force customers to upgrade to a paid plan.
However, these accounts are not really free; they are demo accounts.
Other companies prefer to make money from banners.
·  Can an email marketing software that includes advertising in emails be considered free?
That is a slightly more delicate subject.
Many email marketing services offer free accounts that allow you to send a newsletter without paying anything.
But they include some kind of advertising in the emails sent:
Or a text with an external link In all emails sent by these free accounts.
The strategy is simple: take advantage of users' marketing efforts to reach more potential customers.
Imagine this case:
You spent money and time developing an ebook. You have prepared a landing page to direct users and convince them to subscribe to your newsletter in exchange for the PDF file. And you spent money to send traffic to that page.  If the emails sent include advertising from another company, aren't you spending money to advertise third-party products or services?
In such cases, the email marketing software does have an associated cost, even if it seems a little insignificant.
In addition to that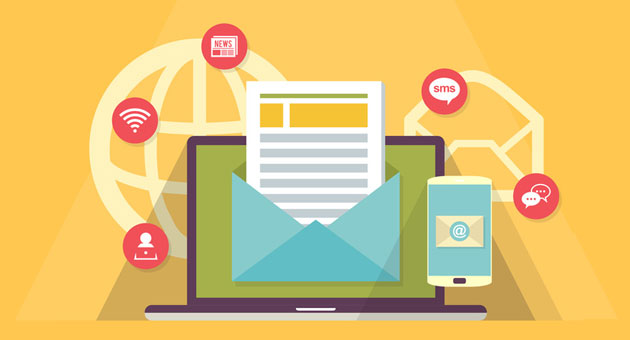 ·  Feature limitations also represent a potential cost.
As we mentioned earlier, creating a basic free version and offering advanced features to paid users is a strategy that works very well.
However, from the user's point of view, this represents a potential cost in the future.
Initially, you may not need these features, but as your business grows, you will have to choose whether:
You will pay for the features you need
Find another software that includes them, which would mean you would need to start working with another email marketing software
Don't use the features you need
In general, all options have a greater or lesser degree of risk than we would have had we determined in advance what we will need in our email marketing software.
It is worth analyzing it in advance and checking if the software includes these features if it compensates us for the costs if we have to pay later, etc.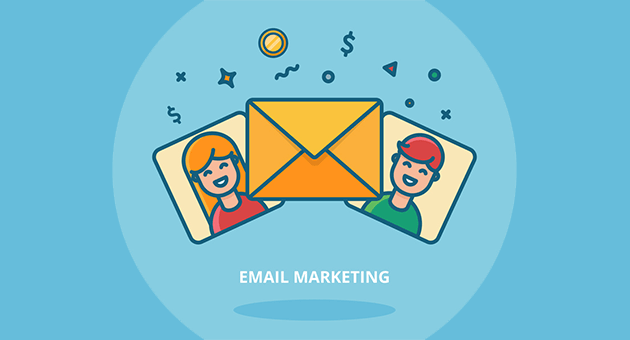 · Mailrelay, a free email marketing software, 100% free
If what you are looking for is a free email marketing software, Mailrelay offers an account that will allow you to:
Send up to 75,000 emails per month and manage a list of up to 15,000 contacts for free.
No daily sending limit
No advertising included in emails
No feature limitations
And with technical support in your language
That way, you can send email marketing for free.
With everything you need:
 Visual editor with options to create responsive emails (drag & drop). You don't need to edit HTML.
 Advanced segmentation of contacts by custom variables.
 Advanced email statistics (open rates, clicks, best links, clicks on links)
 Creation of opt-in forms
 Autoresponders and automation
In summary, everything you need for your email marketing strategies.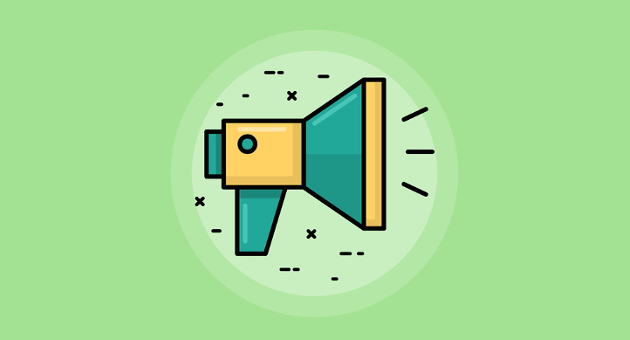 · A very reliable free email marketing software
Mailrelay is used by tens of thousands of companies worldwide.
Our email marketing software is reliable as it is used by well-known companies in many countries.
Since this company has customers who send millions of emails every month, Mailrelay can afford to offer a free account for smaller businesses. You can use the system for years until you increase your email list.
Do you want to add email marketing to your digital marketing plan?
You can do that with your free Mailrelay account and avoid unnecessary costs and risks.
Translated by Micheli.