The – email marketing platform
simple
fast
reliable
Whether you need to attract new customers with your next hot promotion or reliably communicate with your existing customers, Mailrelay is your best choice.
Technical support included in all accounts. Always with an human touch.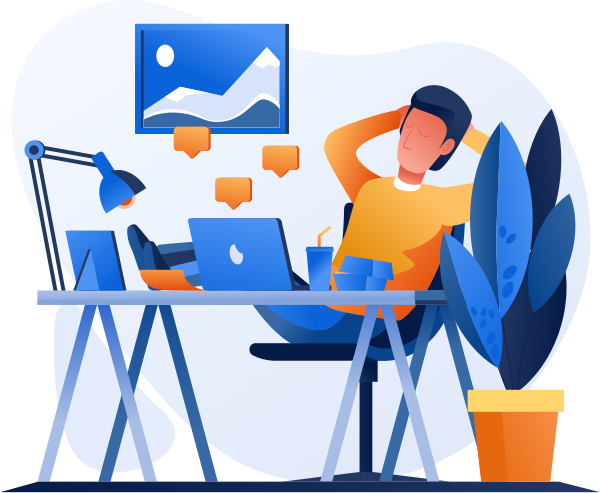 Get started in 3 easy steps
Import
Quickly import your contacts into our platform.
Send
Create and send your first newsletter using our editor and one of our many free templates.
Track
Check the results of your campaign. Know who, when and how they interacted with your email.
Advanced statistics
Complete Email Analytics
Make the best decisions about your email campaigns or show the results to your customers. Email marketing requires analysis.
TRACK EVERYTHING
Impressions
Geographic stats
Clicks
Subscriber activity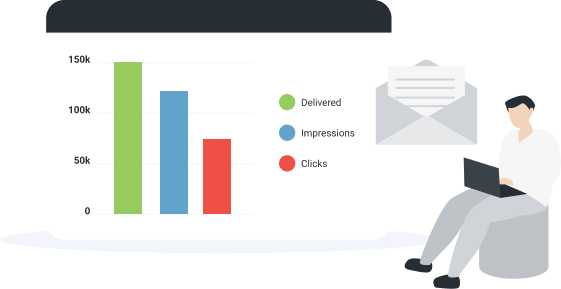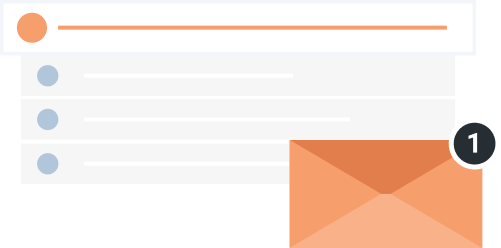 Inbox placement
Higher Delivery Rate
We have our own IP Ranges and use multiple proprietary technologies to automatically improve your delivery rate. Delivery to inbox and and avoid the spam folder!
POPULAR FEATURES
Simple editor
Drag And Drop Email Editor
Prepare a professional newsletter based on one of our several templates. There is no need to learn HTML. Edit everything in a simple editor without writing a single line of code.
POPULAR FEATURES
Personalized content
Scheduled delivery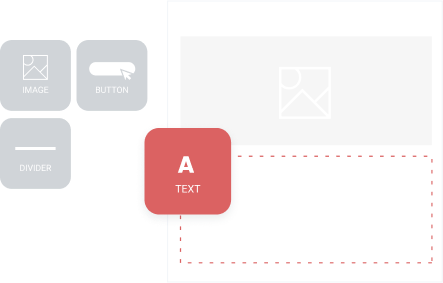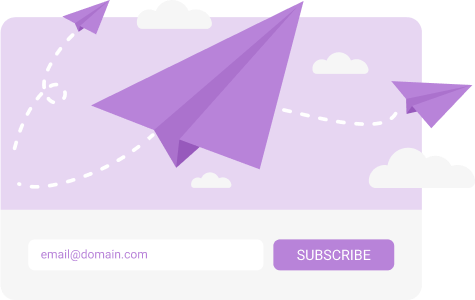 Subscription forms
Contact Management
Avoid doing boring/repetitive tasks over and over again. Signups, unsubscribe requests, bounces and much more are automatically handled.
POPULAR FEATURES
More features
Deliver right on time
Deliver your messages on specific hours and days. Skip weekends, avoid non-business hours and, yes, it works even if your contacts are in different timezones.
Simple automations
You can create basic automations to welcome new contacts, deliver a lead magnet, or send a series of emails.
Contact segmentation
Organize and segment your contacts quickly and effectively to have a higher return on your campaigns
Personalized content
Create unique messages for your contacts with our editor variables. From basic things like showing their name to advanced ones like showing or hiding parts of the content based on their preferences.
SMTP server
SMTP server is available for all accounts. Use it to delivery your ecommerce order confirmation emails and for high volume sending.
Development API
Robust and easy Rest API allowing you to develop custom integrations for your current systems.
Trusted by our customers
The Mailrelay system has been a solution to our marketing system, and the customer support was good, and fast. Customer support is also in Spanish, this enables more of our staff to make contact, the treatment is customized and they are connected throughout the working day, from 8-22 and give rapid assistance. You can send…

Mailrelay is an easy and efficient tool that has saved us a lot of time and internal IT and commercial resources that weused to have to consume. It allows us toadapt predesigned templates to our corporate style and we can send mailings with personalized fields instantly. It has helpedus with our client relationships.

We started using Mailrelay in early 2012 as part of an internal communications project and, after we saw that the system brought us good results,including design options, we ended up working with the software tocommunicate with the media and marketing actions. So far, we didn't have any problems, even in the case of specificcampaigns, when…

We have to thank the support offered by the Customer Service Department ofMailrelay, to help us create and edit our newsletters. They helped us a lot in everything we needed to start sending our newsletters. The system stands out for its functionality, cost and easeto use interface. The support, in ourcase, was fundamental. Without the…

By using Mailrelay, i try to send email marketing campaigns more Professional and with a more attractive design, and with this system I can measure the results of the strategies. Thanks to its statistical system I can sort and track our databases, see the analytical results of our campaigns, etc. Another improvement is the fact that this email…

Thanks to Mailrelay we can manage our own offers and exclusive packages, in a very agile way. In addition, the support offered by Noé, from the beginning was excellent, fast and effective. This helps us manage the system more easily. Without this help, we would have taken longer to learn how to manage the platform.