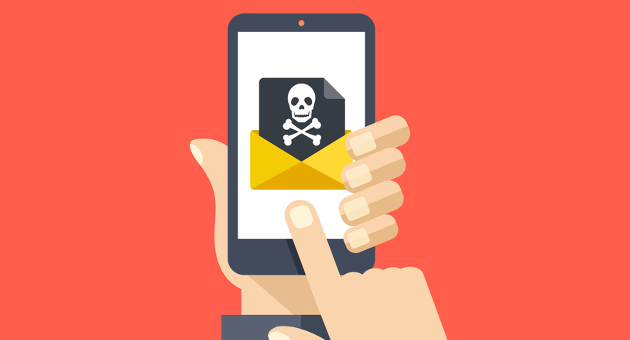 Microsoft updates sender reputation metrics in Hotmail and Outlook
It seems that Microsoft is updating its filters.
After the severe impact, they suffered worldwide in September of 2017 and the movements of large ESP operators like Mailchimp that announced that they would take internal measures to avoid sending spam using their servers, Microsoft has decided to take action to reduce the number of unwanted emails through Hotmail and Outlook.
Specifically, as the companies that have certified our IPs informed us, as of December 2017, Microsoft will reduce the metrics used to calculate the sender's reputation, or what is known by the acronym in English S.R.D. (Sender Reputation Data).
Officially, these will be:
https://help.returnpath.com/hc/en-us/articles/220225128-How-are-Microsoft-Sender-Reputation-Data-SRD-rates-used-in-IP-Certification-compliance-
and according to our sources, these two points will be modified:
1. The individual Microsoft SRD IP metric will be changed, so that an IP with 11 or more SRD votes (minimum 5 Junk votes) will be applied with a SRD limit of 45%.
The rate for those with fewer SRD votes will remain unchanged.
2. Microsoft's overall complaint rate was reduced from 0.40% to 0.20% to comply with Microsoft's filtering processes.
How can this affect your email marketing campaigns?
Campaigns with a large number of emails, which are close of the previous limits to decrease the sender reputation, can Start facing more queues in the campaigns and get worse results. You will need to maximize the measures to ensure that the newsletters are 100% according to the CAN-SPAM regulation to avoid this scenario, you will have to understand the CAN-SPAM law.