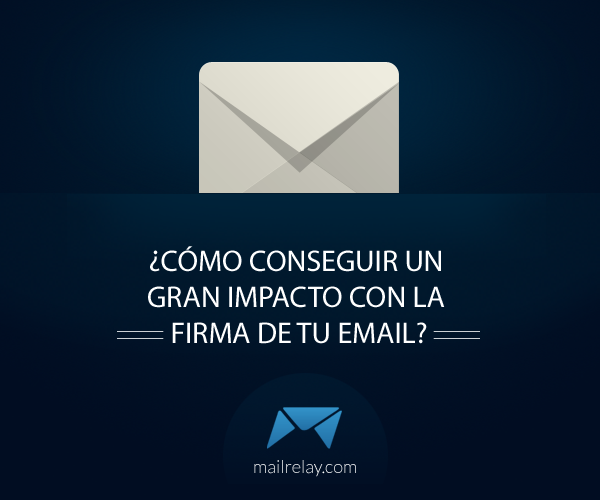 How to Make a Big Impact with Your Email Signature
It's there on every message you send. It takes up valuable screen space in all of your messages. And it's the one thing your subscribers see every time they read one of your campaigns (along with your logo, maybe).
So – are you getting good value from your email signature?
There are countless options when it comes to email signatures. You can go for something unique and graphical. You can keep things nice and simple. Or you can throw everything in there, from social media links to Skype buttons.
A lot of companies do the latter. They're afraid to miss out on potential responses and trends, so they throw in everything but the kitchen sink. The results can be kind of… ugly. Not to mention confusing for their readers.
Of course, you wouldn't do anything like that. But let's do a quick audit of your email signature anyway, to make sure it's doing everything you need it to.
Get your priorities right
There are some things you really should have in your email signature. Your name (or your company name, or both). Your telephone number and other main contact details. Any disclaimers required by law should be in there too.
After that, the sky's the limit on what you could include – but cluttering your signature with needless text won't help you, or your readers.
Think carefully about the goals of your email signature, and limit those goals to a few things. For example, if Facebook and Twitter are important communication tools for your business then include those links. But if your social media pages are ghost towns, why highlight them just because "you're supposed to"? You need to make your email signature work for you, and that doesn't involve mindlessly following trends.
Keep it simple, or get a designer
A cluttered email signature is going to look a mess. And that's going to make you look bad.
What's more, your readers can only take in so much information from your signature. So (to repeat the advice above), it's better to prioritise what's important to you and leave everything else out. In a simple, well-planned signature, your key details and links all have room to shine.
If you really have a lot to include in your email signature, get your graphic designer to do it. It'll pay off in the long run.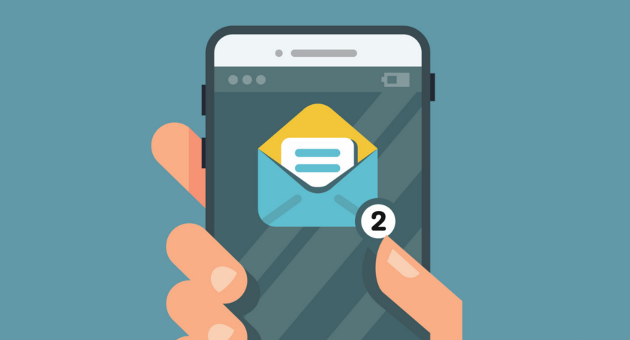 Choose text over images
In an email signature, text is better than images for a few reasons:
– Text always displays, but images don't. Lots of your subscribers won't ever see the images in your signature.
– Text can be copied and pasted. If your readers want to save or use the details in your signature, they can do it much more easily with text.
– Images make email sizes bigger, which makes them more likely to be filtered as spam.
Include your biggest news and events
As I mentioned earlier, everyone who reads one of your emails will see your signature. That makes it a pretty valuable space to promote important news and events. A bold one-liner is all it takes.
New address? Tell them in your email signature. Big anniversary coming up? Celebrate in your signature. You've seen others do it – give it a try yourself.
Stay on-brand
Your email signature is a permanent fixture in your email template. It's really just another element of that design. So if you're going with a more graphical email signature, it makes sense to use your brand colours, typeface and maybe your logo.
Test HTML thoroughly
Signatures that combine text and images break really easily. Especially in webmail inboxes like Yahoo or Outlook. And if you've put a lot of work into crafting the perfect signature, having it display badly is a kick in the teeth.
So you really have to test in every webmail provider and email client you can get your hands on.
Yes, it's a pain. But this is your email signature – the thing readers see every time they read one of your messages. If you want it to make the right impact, you've got to put the work in!