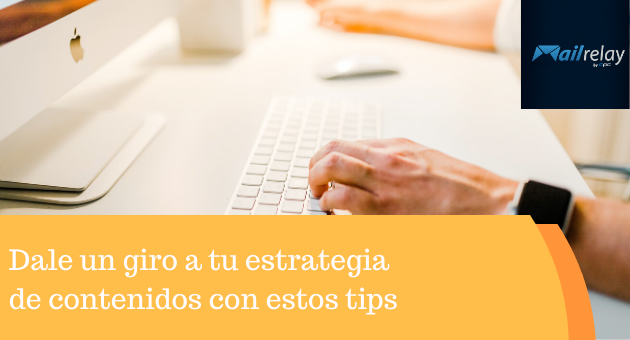 Give a spin to your content strategy with these tips
Strategies are the path that every brand must establish to achieve its goals and objectives. In the case of content marketing strategies, it is vital to work mainly to improve the ranking of your website or blog and create a closer relationship with your target audience.
To start preparing relevant content, you will need to follow some fundamental steps that cannot be ignored.
 How to create your content strategy?
 Define your target audience
If you don't know who you're going to write for, you won't be able to be effective. Doing market research to find out where your audience is, what they like, what their needs are, and what kind of language they feel most connected with is essential for your content strategy to be successful.
Imagine that you are 15 or 16 years old, and someone approaches you on the street to talk to you about a new product. However, they speak using words that are too far-fetched or that are no longer used.
Do you believe that you would be interested in what they are offering? And for example, if your audience speaks Spanish, it makes no sense for you to write your content in English.
Be innovative and creative.
We can always talk about something new. It is good that you maintain a line of communication, but you cannot always talk about the same thing or just about your brand. Creativity and innovation are essential for developing an effective content strategy.
Use different resources, list various topics that interest your audience, and talk about your brand, showing what you can offer them, but in a natural way. You can talk about current issues, as long as you can find relevant things to say related to your niche. If you meddle in everything, you risk looking boring.
This error is more common than you might think. Many marketers try to talk about everything, participate in all events, even if the situation has nothing to do with their market niche.
Always keep up to date.
In addition to the previous point, it is essential that you take a few minutes every day to review your social media and see what people are talking about, especially if it is related to your industry.
This will help you to understand what is happening around you so that you can create relevant content and in line with current events.
Think like your user
When developing your content strategy, you must keep in mind that it is aimed at an audience that is not you or your team. It is essential that communication is thought out and created for your audience, based on their behaviors, needs, and interests.
This process is critical to generating interactions that help you increase the relevance and engagement of your content and retain your followers with  your brand.
On the other hand, if you are dedicated to generating content for other brands, you must understand that this content should please the public and not just the owner or representative of the brand. Sometimes it can be difficult, but the results will prove you are right.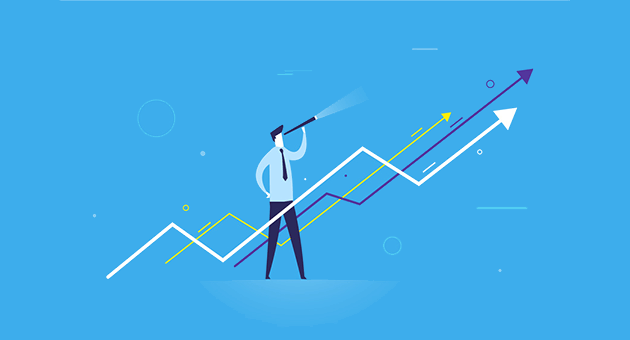 Monitor your competitors
Studying your competition and its content will help you do two main things: You won't publish the same content, and you will be able to create solutions that they have not yet presented.
If there is a lot of competition in your industry, you will need to fight hard to attract people interested in your content. This will be more difficult because other creators will be posting material as well, and you will need to make sure that you have something worth checking out.
The biggest company is not always the one with the most loyal customers or the highest sales; the engagement you have with your audience varies a lot according to your content strategy and your customer  support service.
 Check your results
This step is essential for the fulfillment of your goals, and you must apply it not only to your content strategies but to all the actions you develop for your business.
Frequently tracking your results will help you know quantitatively if your actions are working, which ones are more effective, which ones you should improve and which ones you should completely forget about it.
Making timely decisions can make a big difference in achieving the goals you have set for yourself.
Add calls to action
If your content is creative and well done but requires no action, you'll achieve nothing but views. It is vital to guide the audience where you want them to go.
If you want to generate interactions, leave questions that they can answer in a comment box; if you're looking for leads, invite them to click on a link that takes them to your landing page.
If you want to amplify your message, ask them to share your information.
But it is always important that your messages are accompanied by an indication that tells the public what you need from them.
Don't publish the same thing on all platforms.
Tips for renewing your content strategy
Make your content smart.
Those banal phrases of "did you know… soon we will have surprises, stay tuned on our social media" are out of fashion, and most people don't want to continue hearing more of the same.
Adapt your language to that of your audience and always look for ways to innovate and communicate. Today, stickers are the center of many conversations, especially on messaging platforms.
Short texts are also more attractive; all of these elements are important to create intelligent content for the user. Communication is not just verbal or written; there are many ways to say what you need.
Remember the new formats.
As we mentioned before, all platforms have different formats and are designed with their algorithms in mind. Don't think that you'll be wasting your time; on the contrary, changing your content depending  on the channel you are using is a must.
Facebook gives more visibility to long videos, Instagram has a different focus, with many users creating live streaming. On the other hand, Twitter presents more images with short texts and Tik Tok basically videos. This is just to name the most popular platforms today.
Or on the contrary, if you are not on social media but have a blog or a news site, you will need to focus on the text when creating your content strategy. That is why you should always keep in mind the format you are going to apply.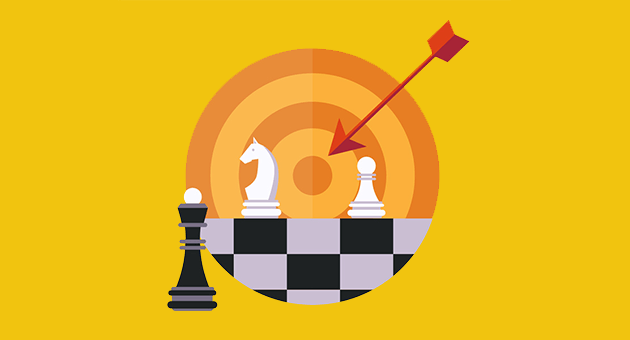 Become a reliable source of information.
Whatever the area of your business, it is crucial to gain the confidence ofyour audience. You don't have to convince them to trust only your product or service, but also the information you share.
It can be as simple as maintaining the discourse of what you offer on your platforms and what you deliver to the customer, or something more complex if you share news or updates.
Likewise, if you recommend products, other brands or collaborate with  othersites, it is important to keep in mind that if one of your customers who trust you has a bad experience with one of the brands you recommend, you will have to take action.
You will need to create a cohesive content strategy. That is, your message must be the same in all situations, no matter if your customer is on your blog reading articles or on a product purchase page.
 Take a chance!
The fear of trying new things can prevent you from discovering content that could save your brand. Take a chance and innovate. Try to make changes to follow your visitors' recommendations, try new things.
To shape your content strategy, review the results of previous actions, and consider your audience's feedback.
With this article, we want you to evaluate your content strategy and improve it every day. If you follow these tips, you will always feel satisfied with the results.
Remember to share these recommendations with your team so that everyone can work together and develop the best content strategies.