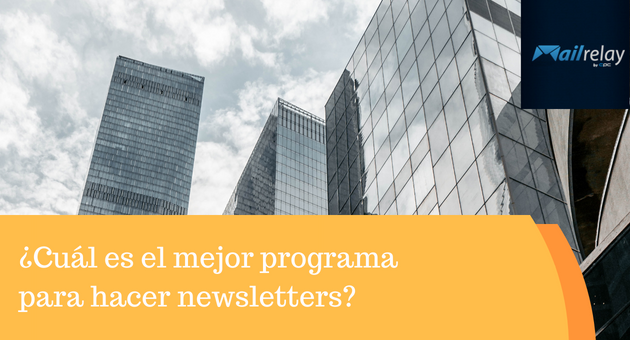 What is the best email marketing software for creating a newsletter?
The 5 best free email marketing services for creating a newsletter
Email marketing is one of the strategies that most businesses use to stay in touch with their audience. And, as a definition, newsletters have a clear objective; to boost relationships between customers and companies.
Designed to increase the confidence that subscribers have towards your brand or business, when you send a sales email to your list, they will be more likely to buy if they have received your newsletters before.
We should add that they are a vital tool for keeping your brand in the minds of subscribers. Which means that, thanks to the sending of this type of informative email, your audience will keep you in mind and will come to you if they need your products or services.
Thanks to newsletters, you can mature the relationship you have with your subscribers so that they become something more. A client, an affiliate, or someone who recommends you without asking for anything in return.
However, for all these benefits to become a reality, in addition to adding value, you will have to work with a service for creating a newsletter easily and, if possible, without any large financial costs.
For this reason, below I want to share with you a list of those email marketing services that, quite possibly, are among the best you will find on the market. Also, all these email marketing tools have a free version! (although with some differences, as we will see)
List of email marketing services
A few years ago, sending email marketing for free was unthinkable. And it doesn't matter the size of your list… with a free email marketing program you can send the same email to thousands of people at once.
That offers many advantages:
● Reduce costs. These email marketing platforms are not expensive, not to mention free email marketing services. In addition, you should bear in mind that the time that a person dedicates to this type of task is not free, it has a cost. Therefore, the faster the learning curve, the more money you can save.
● Save time. Can you imagine having to send emails to your list of subscribers one by one? It would certainly be a very tiring job. Any email marketing tool allows you to send newsletters in a short time and, in addition, thanks to its automated actions, it allows complex tasks to be finished in a couple of clicks.
● You can reach more people. Another advantage of using software to send email marketing is that you can reach thousands of people. As many as there are subscribers on your list!
All this, added to the content and power of a newsletter, translates into a fantastic impact on sales, as well as a more positive reputation and trust towards the brand.
That said, let's see what options the market offers us. Here is a list with some of the best email marketing services for sending a newsletter for free.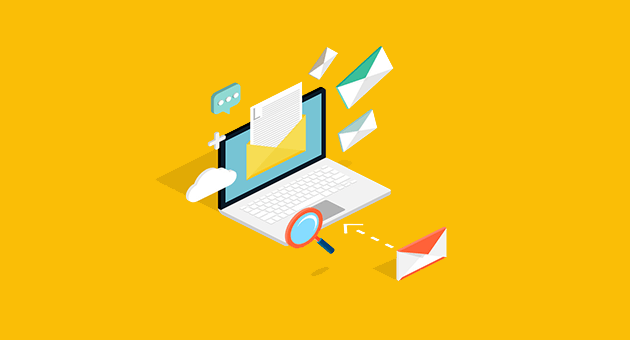 1) Mailrelay: Free email marketing software
We start the list with some of the email marketing programs that I have used the most (and use); Mail relay. It is software with a multitude of premium features at zero cost (it allows you to send up to 80,000 free emails per month, to a list of up to 20,000 contacts).
In other words, from its free version it allows you to take advantage of several advanced features.
Due to this and other advantages, it stands out from the rest of the tools on the market. Also, if you opt for its paid version, you will see that it is one of the cheapest. Surely, one of the reasons why it has become a well-established service for sending newsletters in the market.
And the user experience is very satisfactory. It works without any problem, and is very reliable in its results. It more than meets the needs of its users and even exceeds their expectations!
Reasons and advantages of using Mailrelay
To the above, it should be added that working with Mailrelay is a great option for the following reasons:
● Free account. It allows you to send up to 80,000 emails per month and has a limit of 20,000 contacts. Of all the email marketing services that exist, it is the most generous with its free version.
● Support at no additional cost. With the free account you can access support in all its formats (email, ticket, telephone, chat or WhatsApp). Most email marketing tools don't offer support (and even less by phone) for their free accounts.
● No advertising in your emails. Despite being a free account, it doesn't include any type of advertising in your emails, nor logos or links.
● Advanced statistics. With this tool you can access advanced statistics to analyze the performance of your campaigns. And, if you need it, you can export them.
● Autoresponders. From Mailrelay it is possible to create basic automations that save a lot of work and allow you to establish an initial communication with new subscribers.
● Opt-in forms. Mailrelay allows you to easily create subscription forms, which you can then embed on your website.
● Easy to use newsletter editor. Mailrelay has one of the simplest and most powerful newsletter editors on the market.
● Work as a team. It is possible to register as many users (within the same account) as you require to work in your company.
● Dedicated IPs. They can be purchased from a free account without any problem.
● Suitable for beginners and veterans. Its ease of use makes it a tool suitable for any type of user.
● A/B Test. It allows you to run different tests, such as A/B testing of subjects and senders. After creating a test, you will know which version of your campaign got better results, so that you can send it to the remaining subscribers.
We have articles about this fantastic feature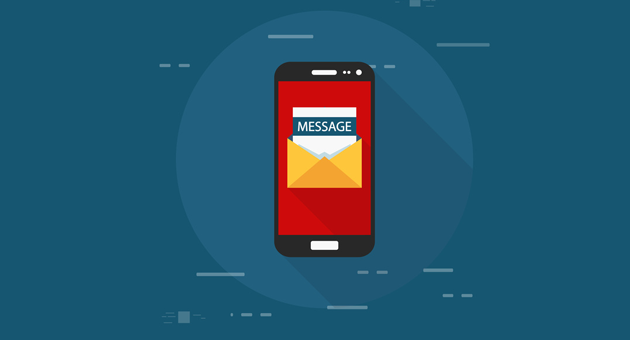 2) Mailchimp: Free email marketing software
In several aspects, Mailchimp is a service for creating a newsletter similar to the previous one. Its use and purpose is the same, what varies are the advantages (and limitations) that you will find in the free account.
It is a tool that is also consolidated in the market, since it has been supporting businesses and companies for many years. It is not difficult to use and is trusted by many people.
Those who choose this software to create a free newsletter do so for aspects such as those detailed below:
● Integration with other tools. This makes it possible, for example, to easily embed forms in Elementor or analyze your email marketing statistics in Google Analytics. This is perhaps the main advantage of Mailchimp over other email marketing tools.
● Free account. This is a much less generous plan than the Mailrelay software. Mailchimp offers a free account that allows you to send 10,000 emails per month, with a limit of up to 2,000 per day. Advertising may be included in free campaigns.
● Automation. From this software to send newsletters it is possible to create automations to create email sequences that help us convert more in our business.
● Opt-in forms. If you want to attract subscribers to send email marketing, you will need a form where they leave their data. With Mailchimp you can easily create them.
● Marketing CRM. In order to have all the information about your audience organized, Mailchimp offers a CRM in its free version.
● Support for 30 days. The free Mailchimp account only offers support for 30 days.
● Email templates. Lastly, it's important to mention that Mailchimp includes a vast library of templates that you can use to send a newsletter.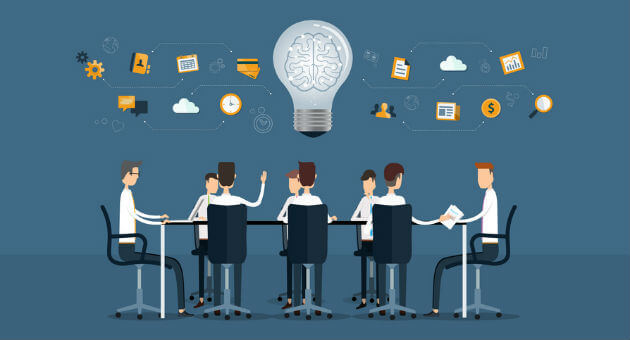 3) Sendinblue: Email marketing software
Now let's talk about another program for sending emails that hasn't been on the market that long. And it is that, despite the fact that it is already an option that many companies choose, if we compare it with Mailchimp or Mailrelay, it could be said that it is relatively new.
This tool emerged within a digital marketing agency, where they detected certain shortcomings in the platforms that existed at the time and decided to create their own. Today it is a considerable option thanks to aspects such as those detailed in the following paragraph.
Although you must remember that the free version inserts advertising, and has no available support.
Among the advantages or reasons why Sendinblue is gaining users we find:
● Prices. Although it has a limited free version, if we compare the prices of its paid plans, we can see that, in relation to other tools, it is (for very small volumes) one of the cheapest on the market. In fact, Mailchimp paid accounts start at €45 and Sendinblue accounts start at €19.
● Automations. It allows you to create email sequences and automate their delivery based on user behavior or interaction. Thus, your business can generate income uninterruptedly.
● SMS marketing. Most email marketing software will not have this option. Sendinblue allows you to send SMS to practically anywhere in the world and use one more channel to gain the trust of your audience. Of course, it is not a free feature.
● Share newsletter on social media. If you wish, with just one click, you can share the content of your newsletter on your social networks. With that, you gain an extra point of visibility. This feature is also available for Mailrelay users.
● Transactional emails. For those who have an ecommerce, this is one of the most outstanding features: it allows you to send, track and measure emails associated with store transactions.
● Support in other languages like spanish (only available for paid accounts). But you can get support in other languages with other email marketing software.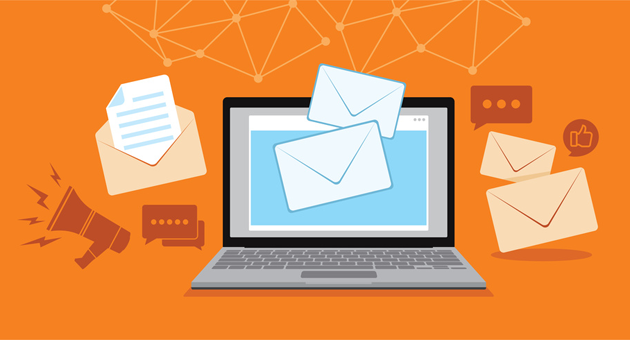 4) SendPulse: Email marketing software
Unlike the previous ones, SendPulse is a free multi-channel email marketing service. In other words, they offer more than one digital marketing channel for targeting and connecting with your audience. For example, with this system, we can send messages through notifications on the web, SMS or using a chatbot.
When it comes to sending newsletters, it is an option used by both entrepreneurs and large companies. Although the price increases rapidly for larger packages. Let's see its advantages.
Advantages of SendPulse
Those who choose to work with SendPulse do so for the following reasons:
● Free SMTP server. It is something that most email marketing services include, but it is worth mentioning it. Mailrelay for example has this option.
● Push notifications on the web. This is an additional advantage, if we compare it with the rest of the tools. It also allows you to send SMS.
●Visual editor. Although the platform's interface makes its use somewhat complex, it has a visual email editor that allows you to create professional emails by dragging and dropping elements.
● Free plan. The free account of this email marketing software allows up to 500 subscribers and users can send 15,000 emails.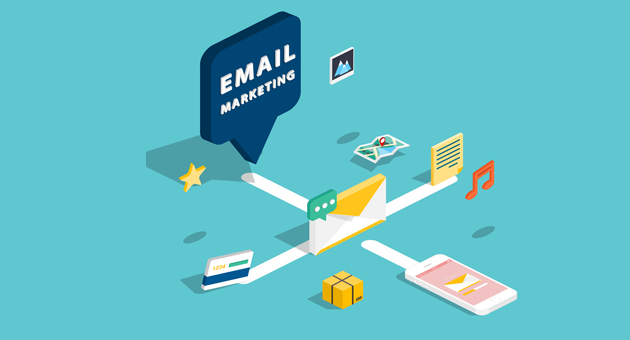 5) Mailjet: Email marketing service
And what about Mailjet? If you work with the digital marketing sector, the name of this tool probably sounds familiar to you. It is a service that will allow you to create a newsletter, but it also offers the option of sending transactional emails.
Like the rest of the applications that I have included in this list, it offers a very interesting free option so you can start using it. Let's see what advantages are worth mentioning.
Advantages offered by Mailjet
MailJet has earned a spot on this list of email marketing tools for the following reasons:
● Free account. Its free plan allows you to send 200 emails per day and 6,000 emails per month. There is no limit to the number of users in your database.
● Collaborative tools. That means that, just like we do with Google documents, with this program that will allow you to design a newsletter, you can create, review and comment on an email between the whole team.
●Automation. In addition to sending a newsletter, this tool includes the possibility of configuring automated email sequences that are sent according to certain conditions.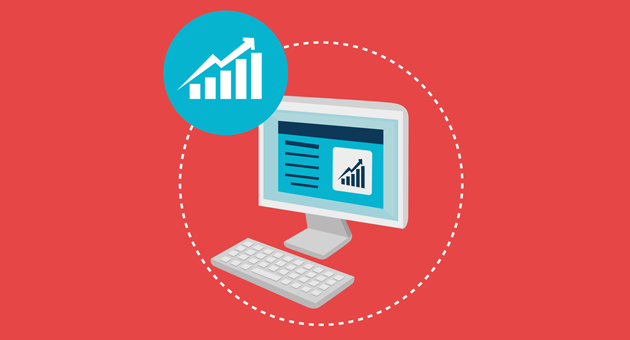 Services for sending email marketing campaigns with free accounts: Conclusions
Before we finish, I have to say that deciding which is the best free email marketing software you can use to create a newsletter is something that will depend on your needs and the functionalities that you are looking for in a tool with these features.
Even so, if we analyze all the advantages described in this article, for me, the podium would look like this:
● Bronze medal: Sendinblue. It is a tool that is committed to innovation and strives to be competitive and offer advantages to its users. However, sending limitations on the free account, lack of support, and inclusion of advertising, cloud the effectiveness of this free account.
● Silver medal: Mailchimp. It has very attractive features, especially at the level of integrations, but the free account is somewhat limited.
Gold medal: Mailrelay
It's the only one that offers the full range of features at 0 cost. The only free plan with all the features included in paid plans. No ads, no limitations, full support. Send up to 80.000 free emails, monthly. Upload up to 20.000 contacts.
I would like to invite you to try Mailrelay, so you can see first-hand why it is the best free email marketing software for creating a newsletter. – Translated by Micheli.