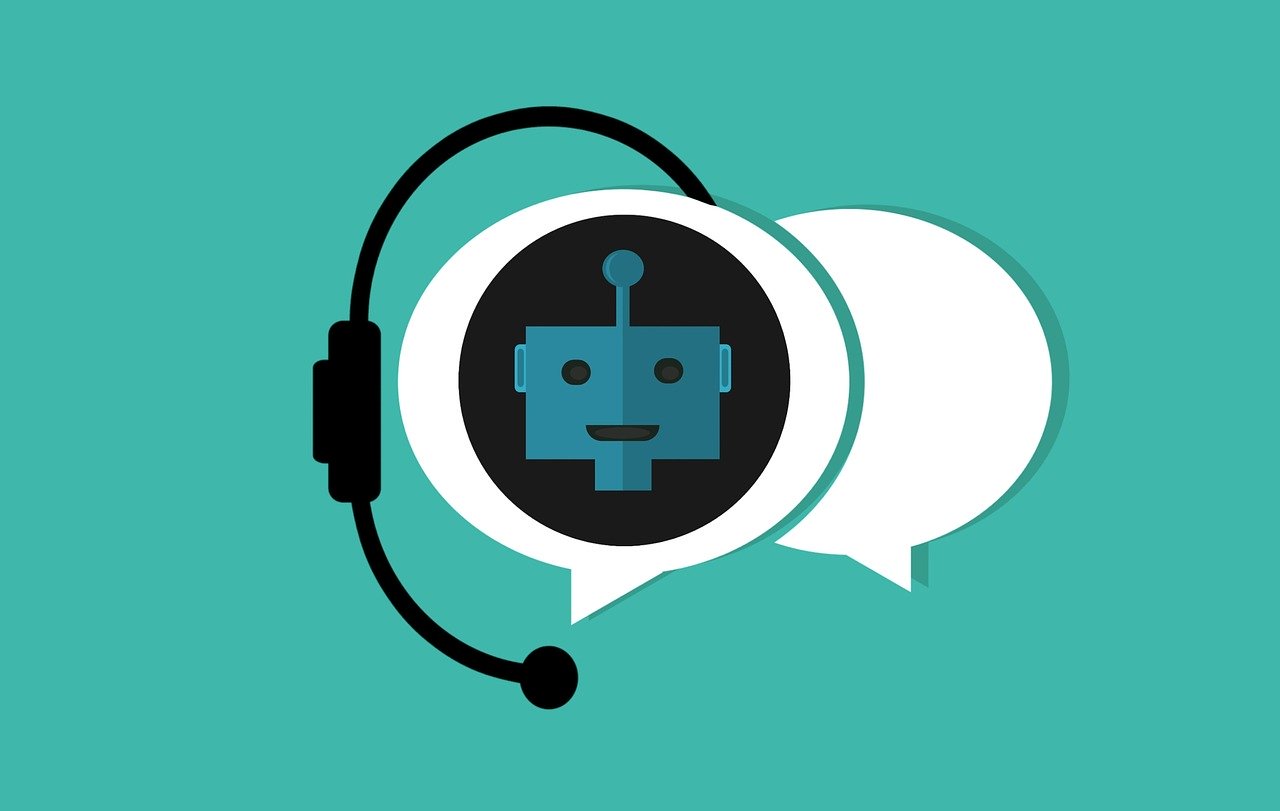 How to Enhance Your Customer Experience using Live Chat?
The role of an AI-powered live chat software in the modern-day customer support plan cannot be emphasized enough. But we're still going to give it a try:
Clearly, live chat is driving the customer service space, making customer experience prompt, accurate, and seamless. Now that we've understood what the benefits of using live chat are, let's look at how you can use it to your business advantage. Let's jump right in.
7 Ways to Leverage Live Chat Software to Boost Your Customer Experience
1. Offer Real-Time Support
"The majority (66%) of adults feel that valuing their time is the most important thing a company can do to provide them with good online customer experience." – Forrester
As mentioned earlier, one of the biggest advantages of using live chat services is that it offers 24×7 and instant support. Take a look at Modcloth's live chat functionality where consumers can chat one-on-one with a 'Modcloth advocate' (which gives it a personal touch) and get all their queries addressed:
But what do you do if your audience is more global, and you can't attend to them instantly? Take inspiration from Nike's live chat services which 'informs' customers about their chat services and allows them to send in their queries so that it can be addressed by the next available agent:
Notice how the brand asks the customer about any existing orders to route them to the correct agent.
Another interesting example to consider is Nikon's live chat service which helps troubleshoot basic issues and offers a seamless CX:
2. Deliver a Community-Driven Experience
Would you believe us if we told you that live chat software could be used to personalize your customer service experience? Sephora's use case is worth mentioning in this regard:
The brand ingeniously integrates a 'collaborative live chat' into its existing website to create a sense of 'community' where shoppers can talk to each other. How does this help? A French startup, TokyWoky, claims that "Customers who interact with each other are four times more likely to buy." Need we say more?
Convert Website Visitors into Leads
Imagine this scenario for a second: A new customer lands on your website and is immediately greeted by a live chat feature that's warm, friendly, and informative such as American Eagle's Aerie:
Without being annoying or nosy, the bot lists down a few areas of interest that you can choose to browse. So far. so good, right?
The customer decides to opt for the "Bra fit & care tips" option, and here's what the bot responds:
Notice that at every point, the bot offers a restricted list of options for the customer to choose from, instead of answering queries that customers have 'typed in,' which can lead to information gaps, inaccurate answers, etc. No points for guessing that customers will immediately think of Aerie and are bound to return to the website the next time they're thinking of lingerie. Validating the success of Aerie, the company's Chief Technology Offer says:
"Within weeks, our chatbots have acquired more than double the average number of users we add monthly across all social channels combined. We're thrilled to see the high rate of adoption of our chatbots and the benefits they are bringing to our customers."
Allow for Easy Chat Integration with your Existing CRM Database
"'Fabulous Customer Service' sounds user-centered, but it's often just a company-centered focus masquerading as user-centered. … The role of customer service is to support and enable users to not just feel better, but to be better."  – Kathy Sierra, Badass: Making Users Awesome
If you wish to deliver a more personalized and contextual customer experience, integrating your live chat service into your existing CRM database is the way to go.
Think of it like this: You get to address your customers on a first-name basis. You have critical information such as their contact information, order history, buying behavior patterns, past complaints, etc. handy – thanks to your CRM database. Naturally, your customers are going to feel more valued, heard, and appreciated. On the business front, the conversations between the agent and the customer will feel more effortless. Let's take the example of Hipmunk's conversational bot – 'Hello Hipmunk':
Notice how the bot mimics a live agent and allows customers to make hotel and flight bookings in a frictionless manner. Here's what Hipmunk's CEO has to say about the bot's success:
"Hello Hipmunk bot helped learn a lot about our travelers' expectations and also paved the way to build the newest travel chatbot named as SAP Concur Travel bot built on Slack."
Here's how the team that created the bot aces personalization: The chatbot is accurate, concise, and truly 'understands' what the users. In addition to this, it augments the user experience by integrating a seamless visual interface, strategically-placed buttons, aesthetic images, and encourages users to "Share Location. This eliminates the need to reply to routine questions such as "Which airport are you flying from?" Small tweaks and additions like these can greatly enhance your customer's experience and boost loyalty.
Handy tip: Make sure to connect your live chat feature with your CRM strategy so that your sales team can follow-up with prospects and boost conversions.
5. Boost Customer Satisfaction & Loyalty
Seamless customer experience makes for an excellent case in terms of enhanced customer satisfaction and loyalty. Take eBay's ShopBot as an example:
The Facebook Messenger bot acts as a handy virtual guide that's present at every user's beck-and-call. It offers users trendy deals to reel them in and engage users on an ongoing basis. According to eBay:
"Shopping bots can help at times when consumers' needs aren't fully met by traditional search engines and can fill in the gaps where human experts aren't available."
Makes so much sense, right?
6. Build Higher Credibility & Trust
Considered to be the golden rule of live chat functionalities, the best brands in the world send chat transcripts to users for higher credibility and trust towards the brand. Yep, you read that right.
This ensures that everyone's on the same page – or in this case – same chat to avoid any confusion and misunderstanding. Plus, customers can revisit the conversation any time they want without having to communicate with the company time-and-again. This best-practice leaves customers feeling positive and ensures that they think of the brand in an 'honest' light.
Key takeaway: All in all, for a positive and authentic post-service experience, make it a habit to send chat transcripts to your customers by email.
7. In-App Support Increases User Retention Efforts
If research is to be believed, "In-app messages boost engagement by 3x." But what do we mean by in-app support? Basically, you can integrate 'live chat help support' inside your mobile app/web to allow users to get their queries addressed at all times and drive engagement. In addition to this, here are two tips that can help when drafting your in-app strategy:
Make sure that your live chat feature work like an in-app help desk support. How can this help? Glad you asked. It ensures that your product/service sticks in the customer's mind and, by extension, boosts your customer's retention rate.
You can place in-app support on important product pages and kick-start a rock-solid onboarding process that educates users about your offering's core features. This, too, increases engagement and helps your brand foster a deeper relationship with the user.
Here's an example of Ruffwear's triggered proactive live chat that addresses a visitors' specific needs on particular pages of the website such as the Dog Boots Fit Guide:
Closing Thoughts
"Always keep in mind the old retail adage: Customers remember the service a lot longer than they remember the price."  – Lauren Freedman
If there's one learning that you should take away from this blog, it should be this: Delivering a stellar CX is not just about having resourceful, hard-working people in your team or using intuitive technology in isolation; there needs to be a seamless blend of the two to deliver a customer experience with heart.
What do you think?
Author's Bio:
Dhruv Mehta is a Digital Marketing Professional who works at Acquire and provides solutions in the digital era. In his free time, he loves to write on tech and marketing. He is a frequent contributor to Tweak Your Biz. Connect with him on Twitter or LinkedIn.