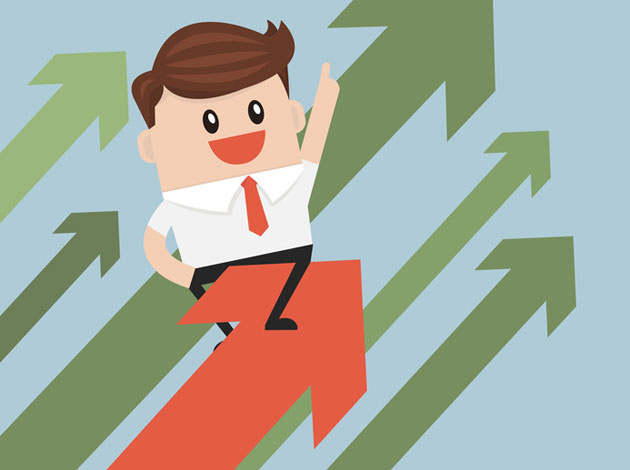 What is the best frequency for sending mass mailing?
This is another of those common questions asked by those who want to send mass mailing. A recurring question and source of debate for many marketing professionals.

The first thing I would like to comment, before proceeding, is to give you an advice. The appropriate frequency for your campaigns is:
The one that  best suits your needs
And to find out what works for you, you should run tests, vary the frequency of campaigns, and analyze the results, to understand what your subscribers want for from you
Remember, you can send mass mailing with high frequency without this resulting in problems, opt-outs, spam complaints, etc., it is important to consider some important factors. In fact, we have a more complete post about it, this article will be a summary, if you prefer to understand the most basic aspects to plan your email marketing campaigns.
There are several points, or key concepts, that we should not forget:
1) When sending mass mailing, we can increase the frequency of campaigns without this having an impact on the reputation, as long as we are  careful, checking the results of each campaign and contacting users to make sure they want to receive these newsletters.
2) The secret to send a larger amount of newsletter is the type of content you're sending. If you are sending only newsletters to sell products, large amounts of emails can result in future problems, but if your content has added value, the results will be positive, as subscribers will be interested in receiving your email marketing campaigns.
3) Another important aspect is to analyze the results frequently to see the tendencies and adapt strategies as needed. There are several signals in an email marketing campaign, to tell you that something is wrong, just by comparing the results, you can identify problems, improve your campaigns and get better results.
What should not be done when sending mass mailing?
This is another point to consider when planning your campaigns, you should know what you should not do, when sending your newsletters.
A very constant error, especially for those who are still starting in the world of email marketing is to think that there is a single and foolproof strategy, that you can use for all your campaigns. Only testing you will know what works:
The days when you send the campaigns
The best hours to send mass mailing
How many campaigns should be sent per month
Even if you are reading guides for creating your campaigns, these aspects will vary, according to different factors. Why?
There are many reasons, but especially because they are general tips, and therefore they cannot be applied to all campaigns, regardless of other factors, that you should take into consideration.
The best we can do is try to analyze the statistics of each campaign to monitor the results:
Are we getting more views?
Are we getting more clicks?
And the number of users requesting to unsubscribe? Is it increasing? Is it decreasing?
This way, we can have data taken from our own campaigns, and therefore, reliable data to  improve our email marketing strategy.
Analyze your own results!