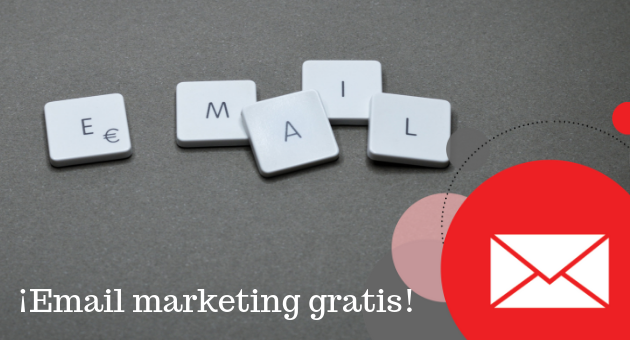 Why Mailrelay is the best free email marketing software for you
If you are taking your first steps in the world of email marketing, you should know that the market has a wide variety of platforms available.
But why choose Mailrelay? Throughout this article, we will show you why the free account offered by Mailrelay is the best way to save money and work with email marketing.
What is Mailrelay?
For those who have just landed in this 'world,' Mailrelay is an online email marketing software with the largest free account available in the market.
With the main objective of adapting to the needs of our customers.
We work with various plans and packages based on number of subscribers and monthly newsletters you need to send: Standard and Enterprise Plans
Don't worry! It's not confusing at all.
Our Enterprise plan includes statistics; the Standard version doesn't offer reports.
The free account is Enterprise, so if you create one on our system, you will be able to take advantage of all the features including statistics and automation.
Did you know that with Mailrelay you can send up to 75,000 emails for free? Yes, you read correctly. With our free account, you can get the most out of your email campaigns without spending a penny.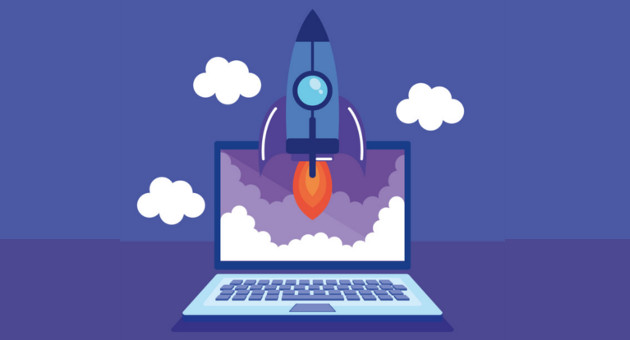 Why choose Mailrelay for your Email Marketing Campaigns?
Mailrelay is an email marketing service available in multiple languages with a friendly and constantly updated interface. If you are still wondering why you should start using it, you should check this list of advantages:
You can start using the service for free
Even if you choose to purchase a paid plan, prices are lower than other email marketing services that offer the same features.
We offer technical support in English to help you send a newsletter.
The software is easy to use and intuitive: You can create a newsletter with a drag & drop editor.
The interface is versatile and customizable: you can customize the layout and content of your messages.
Easy Subscriber Management
You can do A/B testing and manage autoresponders
It includes reports and statistics: After you send a campaign, you will be able to access useful information to check and monitor the results of your actions.
You can work with double opt-in forms
One of the main advantages of Mailrelay is that you can work with email marketing for free. Would you like to know more?
1. Up to 80,000 free emails monthly
If you have a low budget and want to discover the effectiveness of your email marketing campaigns, this option will be right for you, because it will allow you to send up to 75,000 free emails per month.
2. Up to 20,000 subscribers, you can manage your contacts without any risk
We call "subscribers" the people who subscribed to your newsletter and authorized you to send them emails.
You can easily import and manage your databases with custom fields.
3. SmartDelivery System
At Mailrelay, we work with our own technologies and algorithms, such as SmartDelivery, a system that allows you to improve your results automatically.
We also have our own IP ranges, automatic detection of Spammers, a whitelisting system for IPs and expert consultants in email marketing.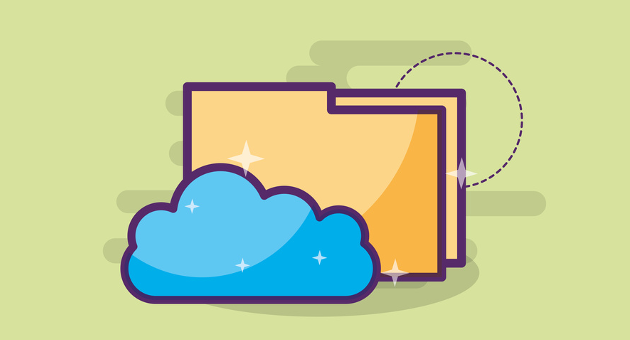 4. API for Developers
You can work with three different options for sending a newsletter: Through the online interface, using an SMTP server, or using our API. Our
API offers the same features available in the online panel.
We have complete documentation on all configuration options.
5. No advertising
If you think that when you create a free account, we will saturate your emails with advertising, logos, or links from other companies, you don't have to worry. Unlike most free platforms, we respect the original content and design of your campaigns, and we will not send advertising to your subscribers.
We will never add advertising to your emails.
6. Specialized and personalized technical support
When you create a free Mailrelay account, you get a consultant expert in email marketing.
We will give you the information you need to set up the email marketing software, so you have no problem managing your account.
You can contact the support team by ticket, chat, or email.
7. Simple HTML Editor
Once you have accessed your Mailrelay account, you can use the service immediately with a wizard that will guide you through the first steps.
The interface is very similar to a CMS like WordPress or Joomla.
You don't have to be a professional designer or learn to work with HTML because we offer predefined templates that you can use to create and send your email marketing campaigns.
8. Free Newsletter Templates
We have newsletter templates available, but you can also manually edit the layout of your email.
Creating an impactful design is vital to grab the attention of your subscribers. Our tool offers an HTML editor with all the options you will need to create your first email marketing campaign.
9. Automation, you can schedule your campaigns
You can send a newsletter immediately or schedule multiple campaigns to send these emails later.
10. Subscription Forms
You can create custom opt-in forms with multiple fields to create a double opt-in mailing list. You just have to generate the HTML code and copy it to your website.
11. A/B Testing
You can also create A/B tests to compare the results of two campaigns.
12. Automatic management of bounced emails and unsubscribe requests
Mailrelay automatically manages bounced emails, as well as unsubscribe requests.
This feature is critical because you don't have to manage your mailing list manually, our email marketing software will do it for you automatically.
13. Several unsubscribe options
Our email marketing service offers several unsubscribe options for different types of campaigns. You can add a single opt-out link, a double opt-out system that will send an email asking the user to confirm that he really wants to stop receiving your newsletters, or an unsubscribe link that will display a page with a message asking your subscriber to click to unsubscribe.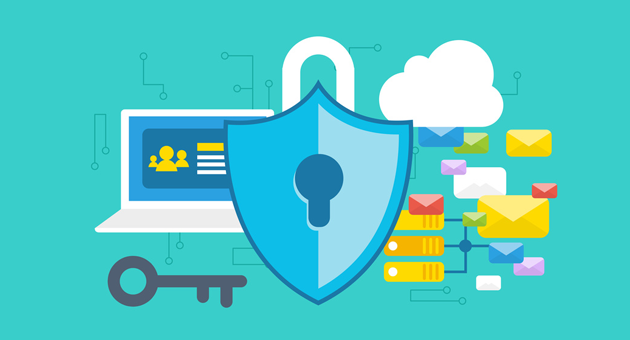 14. SMTP Virtual Server
You can use our SMTP virtual server to send your emails through other systems.
15.- Statistics
The software also includes statistics for all your campaigns.
With this information, you can study the results of your strategy. You can check click rate and open rate, the geographic location of your subscribers and other relevant data about your campaign.
16. Free Autoresponders
Unlike other email marketing services, Mailrelay also offers an autoresponder system, even for free accounts.
With this option, you will be able to automate email campaigns on special occasions or create triggers to send emails after an action or event.
17. Certified System
Our email marketing software works with certified IPs to ensure the quality of the service we offer.
That will be vital for improving your delivery rates.
18. Advanced Subscriber Filters
Our system also offers database segmentation options. You will be able to segment your subscribers to optimize your campaigns according to user interaction, as well as custom fields.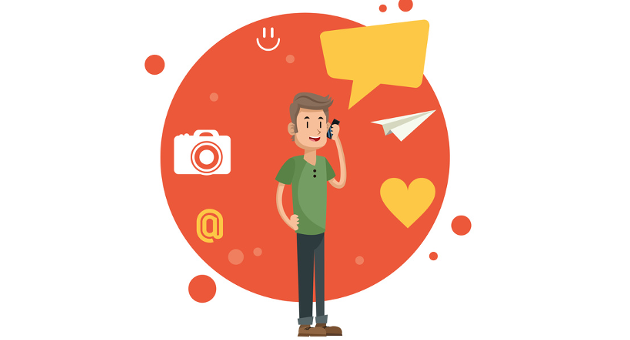 · Your first steps in the world of email marketing with your free Mailrelay account
If you believe you will have trouble getting started with email marketing, don't worry. You only need a corporate website and an opt-in mailing list to start sending newsletters.
If you are unsure whether or not to create a free account in our email marketing software, answer the following questions:
Would you like to work with an email marketing service in English?
Do you have less than 20,000 contacts?
Would you like to send a newsletter and increase your sales?
Do you want to test the system without having to pay to get started?
Do you want to use a free account for a long time?
If you answered yes to at least one of these questions, you should create an account in our email marketing software today.
· Conclusions
Choosing the free email marketing account is an ideal option if you want to start attracting customers and creating an opt-in mailing list with leads interested in your products or services.
Also, if you are low on budget and are just starting to work with email marketing, our software is designed for users like you who are just starting in this fascinating environment.
You don't have to spend any money to create your account; this is an opportunity that you shouldn't waste.