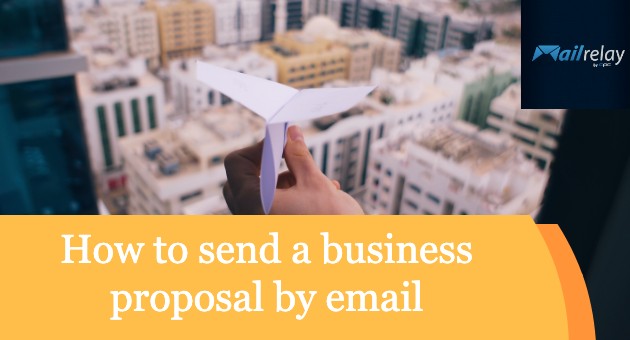 How to send a business proposal by email
Without a doubt, email is the most widely used means of communication for people, and especially, it is one of the most relevant marketing tools for many companies. We can use email for many actions, to contact existing customers, or to create relationships with our leads. In other words, we can use it to influence the lead's behavior, to try to convince them to act according to our interests.
Among the most frequent uses is sending professional business proposals by email.
Electronic mail (email) is a very conventional and popular means of connectivity. It makes it easy for people to connect and share their messages and information without the interference of others. It also allows you to send the same message to multiple people worldwide at once. This type of message is known as email marketing, a subject we have debated extensively in this blog.
We must consider some crucial factors when we think of sending a professional commercial proposal by email. Unlike verbal contact, when something is written, it will endure in space and time. When you are writing to someone, you need to think about aspects that are not vital in a face-to-face conversation.
However, written communication, especially if the goal is sales, must be well-planned. Because unlike in a face-to-face conversation, we have no way of interpreting the other person's signals, sensing whether they are satisfied with our proposal, or even responding to their objections and doubts.
We will have to do all this in advance.
Writing an email is a complex process, and everything should be done based on a communication strategy designed to convince the reader to take action:
You could try to persuade them to visit your landing page, ask for a quote, for a call or a demo, or to buy a product.
As in all forms of communication, the written text must obey certain aspects so that the writer can express what they really want to communicate. The important thing is to always have the customer in mind, to think about the best phrases that will captivate them, and persuade them to take the action you want them to take.
Although experience helps a lot, the keys we will see in this article are a good basis to start with.
Time and cost saving:
Sending a business proposal by email can be much cheaper and faster than sending it by mail. In addition, the company will not have to spend on printing and postage of the envelopes.
Reach more people:
Email allows you to reach a large number of recipients in a short period of time, which extends the reach of the business proposal.
Personalization:
Email allows you to personalize the business proposal with specific information about the potential customer, which can increase the chances of successful conversion.
Ease of tracking:
Email allows you to track the message sent and the lead's response, which makes it easy to follow up on the business proposal and offers different options to keep in touch with the potential customer, improving the sales process.
In summary, sending business proposals by email can be an effective strategy to close deals and increase sales.

What is the basic structure of a sales email?
1. The subject line:
This refers to the title of the email. This aspect is directly related to the first impression that the customer will have of the message. Obviously, they will first see the sender, whom they may or may not know.
The subject line is an essential part because it allows you to stimulate the recipient's curiosity. This increases the reader's interest, which can be the difference between the subscriber reading your email or deleting it directly.
If you can't create very original subject lines, at least create true subject lines and specific, nothing like:
These subject lines are so generic that they go unnoticed; they are ignored. So try to at least create more specific subjects for your mailing campaigns. You will get better results.
2. Visual design:
It is essential to have a simple template that can be read quickly and doesn't create confusion. The more cluttered the email, the more elements and the more effort the person has to make to understand it.
More effort is rarely a good option because people rarely have enough time. Therefore, once they realize that interpreting your email takes more effort than the potential benefits, they will stop reading it.
And this is another important point. Always try to make it clear what the advantage is from the start.
Also, pay attention to the tone of your email because it is better to be accessible, emotional, and simple. You want to avoid confusing or difficult-to-interpret messages for the same reasons as above.
A clear, simple, and easy-to-understand design will also help generate trust, as it makes the intent of the email clear.
Below you can see an example of a simple structure: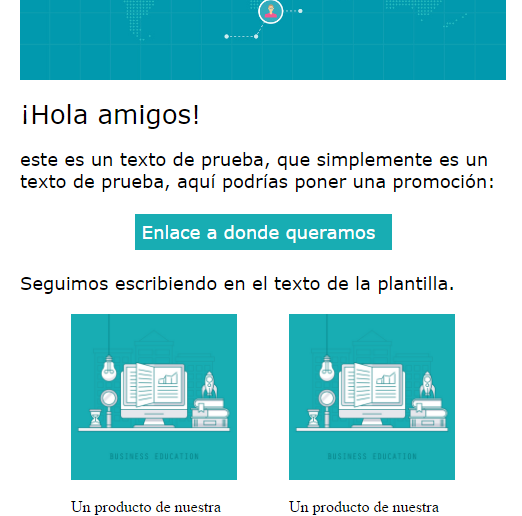 You really don't need to complicate the design further.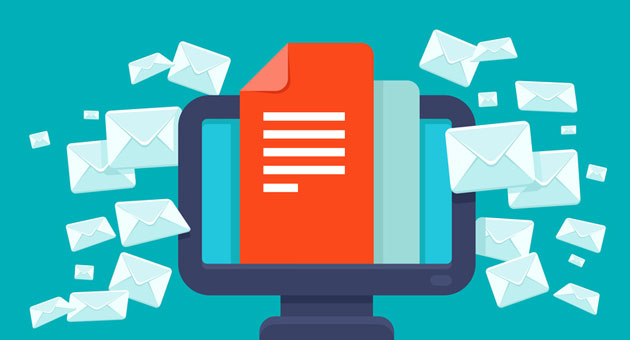 The introduction and context of the email:
This will depend on the degree of relationship you have with the recipient of the email.
If it has been a while since you have had contact with the recipients, a simple greeting in which you say a little about what you do and the relationship with the recipient may be useful.
If you talk to them often, you can skip this part and get to the point.
There will be other occasions when you can refer to a meeting or an event, and it may make sense to mention it on the next emails.
You can use the following points as a guide:
What you want from the reader. The reader must know what you expect from them.
What is the benefit to the reader? This is something that will always be relevant to the reader. If they don't detect any benefit in your proposal, they will not be interested.
Add relevant information so that the reader can evaluate your proposal.
Don't forget to make it clear what the next step is; include a call to action
Could you omit the salutations?
In some situations, adding a salutation can be counterproductive. I am referring to greetings such as:
– Respected Sir, Dear James, Dear Pedro, etc.
– Dear Andrés, Dear Laura, etc.
Although email is a means of individual communication, this type of greeting can sound "fake" in some areas, especially in mass mailing campaigns where the recipient knows that you have sent the same email to thousands of people.
It is the same as adding that kind of phrase:
– My personal regards to you.
– Warm regards.
– Best regards.
– Thank you for your interest in our products/services.
– It is a pleasure to answer your questions!
Although at first glance they may seem like innocent, polite, and even kind phrases, they are what I call "salesman phrases" and will probably make the reader think, "they are just trying to sell," and become reticent, which means that they will look at the email with different eyes.
These are phrases that don't contribute anything.
If you still want to include a salutation, don't overdo it. Remember to use a friendly tone, as if you were talking directly to the person.
The introduction and context of the email: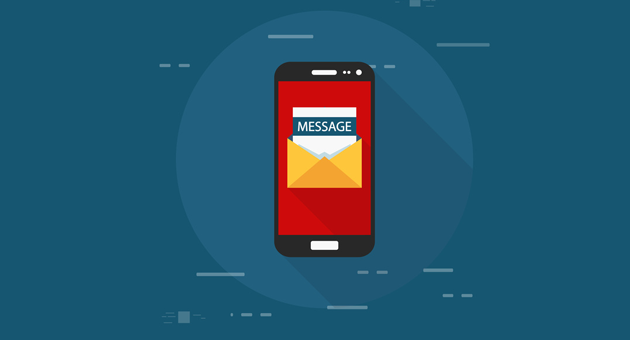 Call to Action
Avoid ending the email without a CTA; each message should be created with a specific goal.
Try to make clear what you expect from the reader at the end of the email. You should try to convince them to do something, to act now.
These are called micro-conversions. The goal of the CTA can be to convince the reader to visit your site, request a meeting, a demo, whatever it may be that helps build trust and progress in the relationship with the customer.
What should you avoid?
Phrases that make the potential customer, the reader, think that they are wasting their time or giving more than they will get, for example:
Could you give me some of your time on Tuesday around 5 pm?
If you are interested, I only need 10 minutes of your time. Can we meet tomorrow?
These seemingly innocent phrases, which may be the logical way to proceed, present the problem I mentioned earlier. It is the reader who will have to offer their time in exchange for what? In exchange for nothing, just to offer the other person a chance to sell.
In short, this will only work if the potential customer already knows they want to buy when they have practically decided.
If they are not very sure about their decision, they are very likely to see this kind of offer as a risk.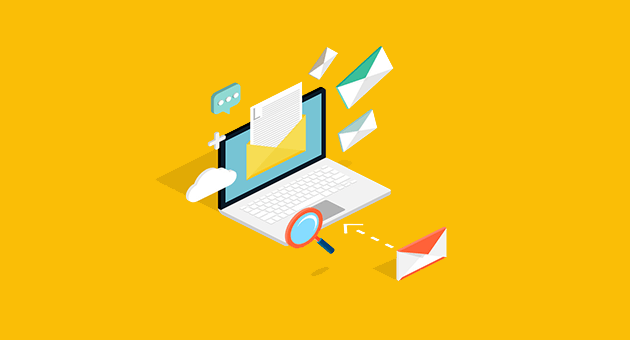 What you should never forget
It is almost more important to consider what not to do in order to avoid mistakes that will discourage your reader and potential customer.
Avoid phrases that don't add anything, get to the point, and always try to clarify the benefit to the customer.
If you can make the benefit clear, it will not be bad at all, and you will be able to continue advancing mailing after mailing.
Translated by Micheli.