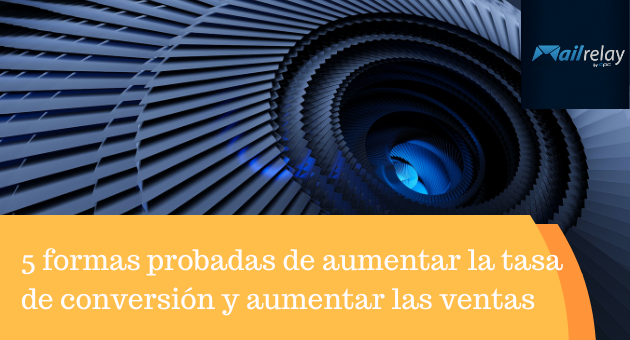 5 Proven Ways to Increase Email Conversion Rate and Boost Sales With Email Partnerships
You might wonder what email partnerships are. The concept is quite easy and is often overlooked while choosing a marketing strategy. Yet, it is such a waste to not use this gem.
An email partnership is a partnership between two brands which is aimed at promoting an offer to the audiences of both brands. The only channel used is emails. For example, SE Ranking can make a partnership with an NGO which deals with education and employability. Together they promote online classes in SEO for people who are interested in working in that sphere.
Reasons to Choose an Email Partnership
If your email co-marketing campaign is thoughtfully done, you will gain a lot of benefits.
Email Partnership Significantly Enlarges Your Email List
First of all, you will get more people on your email list. Basically, the audience of a chosen partner, who might have never heard of your brand before or have not known that they need your product, get a closer look at your business and subscribe to your newsletter if they are interested. There is more to it: if they allow your partner to send emails, it means that they trust them. If a trusted brand promotes the other one, customers are more likely to show enthusiasm towards the company that is being promoted. Consequently, you get customers who already have some trust in you.
People Are More Willing to Subscribe to Exclusive Newsletters
Secondly, your customers will get more interested in subscribing to the newsletter. An email partnership is done through one exclusive communication channel. People like the word "exclusive" itself. It means that they are a part of something kind of secret, something that is not available to the mundane. So they get some perks that other people do not. Usually, brands promote exclusive offers to newsletter subscribers. With an email partnership, you take this to a whole new level. People do not only get an offer from you, but they also get benefits from another brand. It is a double sale. People will like the exclusivity of it and the benefit altogether.
Emails Partnership Can Boost Your Sales
Thirdly, it is yet another way to boost your sales. You get a new audience that is interested in your product (if the partner is chosen right, of course). They might try it, which is already a sales booster. Moreover, if they are satisfied with a product and a service, they will also recommend it to friends and family.
When you decide to start sales via email marketing make sure you secure your own domain with an SPF flattening, that is, Sender Policy Framework to detect and eliminate any suspicious activity.
As we can see, there is a lot that an email partnership can offer to businesses. The main word is, however, thoughtfully. Like any other marketing strategy, email marketing has its guidelines and secrets. There are ways to damage your brand image with the help of it, there is a possibility of losing more than gaining.
5 Proven Tactics to Increase Email Conversion Rate and Boost Sales With Email Partnerships
With this article, however, you can avoid the flop. Today we are going to discuss 5 proven ways how to increase email conversion rate and boost sales with email partnerships.
1. Partner Only with Non-Competitors
While considering a partner, an audience plays a great role in the choosing process. You need to find someone who will totally want to buy your product. You know that the only audience that will match yours one hundred percent is the audience of your competitor. Is it really so though?
Some brands do not produce everything that the person needs for using a product. By that, we mean companies that produce complementary products. For example, if your brand helps businesses to build a website, maybe there is a sense in making an email partnership with a brand that helps with web design. You will know that your target audience is quite similar since web developers usually have to both build and design sites.
With the help of this little trick, you will get the exact audience you need and you will not have to put up with competitors.
2. Collaborate with Non-Profitable Organizations to Declare Your Values
We live in times when people buy brands, not products. There are simply so many products that match the purpose, appearance, and quality! Therefore, people are chasing small brands` signatures on the inside of their T-shirts.
What does a strong brand have? The answer is… values. People are reaching out to companies that share their values. For instance, Millenials and Gen Z are more likely to stay loyal to a brand that supports equality and inclusion, promotes education, and saves the planet somehow.
However, so many brands nowadays claim to have those values but they do nothing to show that they care. Partnering with non-profitable organizations is a great way to show that you are not one of the brands that claim to be eco-friendly for the pure purpose of marketing. Non-profits usually have loyal supporters who are likely to follow the link if the organization supports it.
Therefore, there are just so many benefits to choosing a non-profitable organization as your partner. You raise awareness towards the values of yours that will attract new customers who support them tooYour brand image becomes more engaging and interesting. You get to show that you care and you get a new audience that cares. Furthermore, consider using 3D logos to make your brand image more engaging. You get to show that you care and you get a new audience that cares.
Where are the cons? It does not seem like there are any.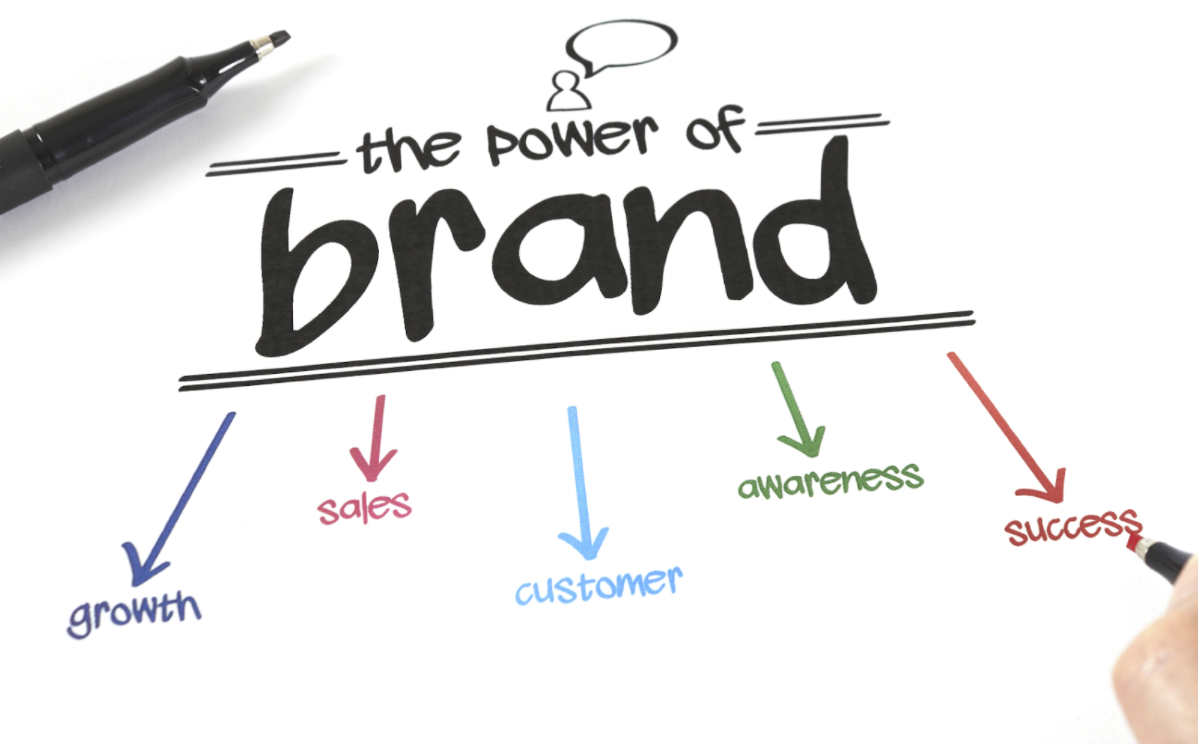 Source: https://blog.v-comply.com/
3. Connect with Educational Organizations to Reach New Clients
Do you know who loves a good deal, a big sale, and a great offer more than anyone? Students are your answer.
Students are the people who are in big debt because of the student loans, it does not seem like there will ever be enough money for clothes and food. Basically, the whole student culture is about saving money and spending it all on the overpriced coffee on campus and saving money again.
So they are up to any offer you suggest. It seems like a good idea to make a partnership with campuses. Banks, with their credit card offers, know this business better than anyone. If you are not one of the banks, you can get to print centers, laboratories, student organizations, and so on. It is a great place to announce giveaways, contests, and sweepstakes.
Partnering with educational organizations is yet another way to support your values if there are any connected to education itself. You can partner with institutes. For example, you can offer supplies to art students or support the projects of the ecological department.
There are so many diverse people with absolutely different interests at the university. Yet, they are already grouped by their major that indicates their main passion. Your target audience was never so extremely easy to find. It is a low hanging fruit!
4. Research a Brand You Plan to Do Email Partnership With
Your brand image can be roughly damaged if you choose your partner not wisely enough. We are going to talk about values again.
If your brand supports the feminist movement, you do not want to have partners who are known to pay female employees less than the male ones. Yes, you may have to discover a new audience but is it really worth it? You have to think twice about it because you are going to lose all your loyal customers who loved your brand because of your values.
It is known that loyal customers are essential since 1% up in retail customers means 5% up in the profits. Loyal customers are ready to spend more as well. So yeah, keeping your brand fans seems more profitable than attracting people who may turn out to be not loyal in the future.
Even if you do not have a brand image to save and you do not have values as they are, you still might not want to partner with a brand that offers products of bad quality, is known for aggressive customer service, or has a troubled reputation in other spheres. It is not only that you show-off your brand to other audiences, it is also that you recommend your customers to shop from another brand. If your recommendations are bad, well, they may seem that your brand has the same quality. Do your research about the brand and stay safe!
5. Make Sure to Offer the Best Service
No matter how great your values are or how amazing a partner is that you have chosen, if your offer is a flop, the whole email partnership will be a flop too. People will not be attracted to your products and you will gain nothing from the campaign.
However, if you are offering the best and the most valuable product for the audience of your partner, it is going to be a hit. Other partners will totally get interested in you as well.
Conclusion
There are 5 ways to make your email partnership as successful as it can be. You only have to choose the right partner (e.g. non-competitor, a non-profit, or an educational organization), the right audience, that is potentially interested in your product, and have a nice offer. Those are not hard to maintain but it has so many benefits. It increases your email conversion, boosts your sales, attracts new customers, and helps you to build your brand image, as it turns out. We wish you the nicest partners and successful campaigns!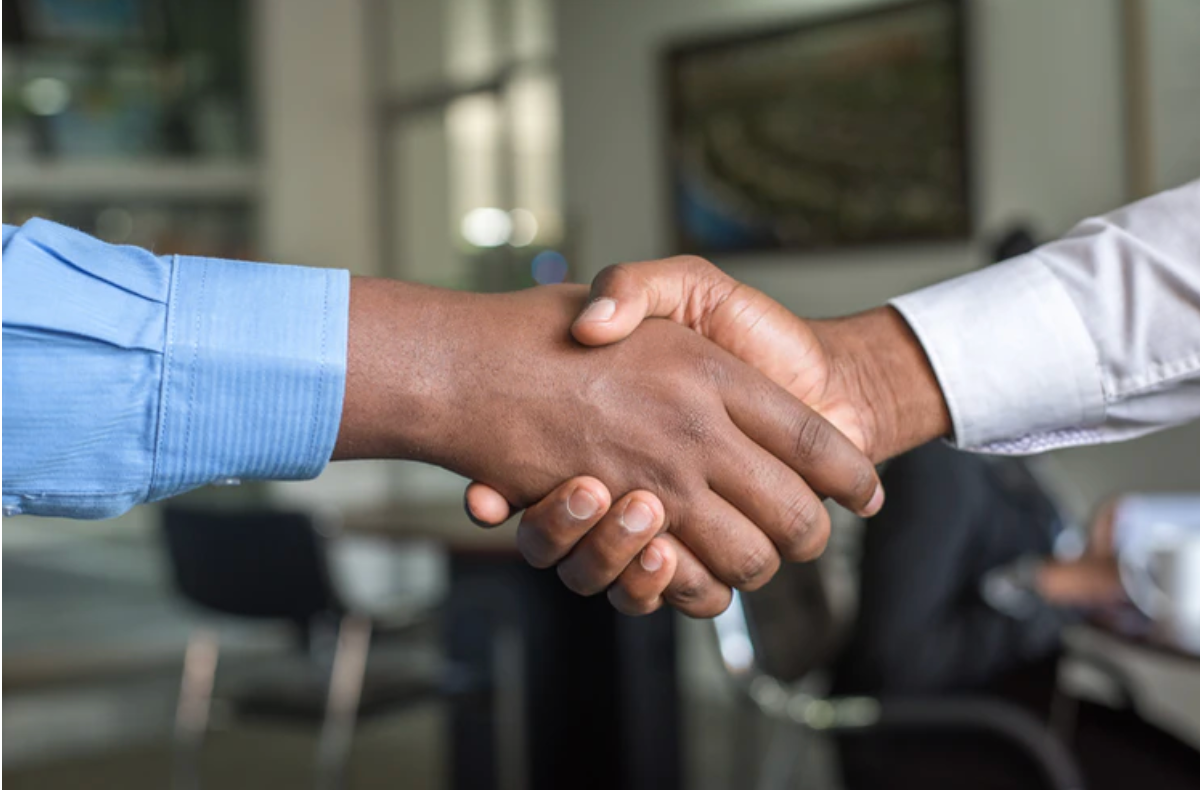 Source: unsplash.com
BIO
Stacey Wonder is a content marketer and writing expert at Essay Writing Service who enjoys sharing best practices for self-development and careers with others. In her free time, Stacey is fond of contemporary dance and classic French movies. You can contact her by this email [email protected].