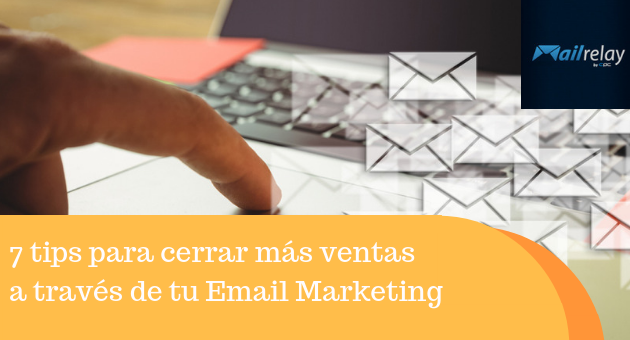 7 Tips To Close More Sales With Email Marketing
We can't deny that email marketing is one of the most popular and useful selling tools for any digital business.
If you only sell products online, you will need to find options for strengthening ties with your customers.
Why is it necessary to create an email marketing campaign email marketing?
In Latin America, the use of email marketing as a communication channel is growing exponentially.
Regardless of country, companies of all types are aware of the positive impact these campaigns have had on their sales strategy.
Among the statistics that show that email marketing is evolving constantly, we can mention:
● 73% of Latin American population checks email often and over half of them consider email as a relevant tool.
●  According to a survey published by Adobe, people spend about 4 hours a day checking their emails. Also, half of the millennials surveyed said they checked their emails at least twice a day using a mobile device.
●Email marketing is a very lucrative communication channel. According to the North American Direct Marketing Association, The return on investment (ROI) can reach 4308%. This means that if you invest a dollar in email marketing campaigns, you could get a return of up to $ 44.
One of the metrics that determine the effectiveness of this type of campaigns are the conversion rates. If you segment your email list correctly, you will send a newsletter with a specific purpose.
The conversion rate will measure the percentage of people who after opening the email, will eventually fulfill the goal you set when you planned your campaign.
Among the goals you could set for a campaign, we can mention:
Convince subscribers to sign up for an online seminar.
Complete a registration form to receive tips or more information.
Register for an event.
Download digital content, such as ebooks, guides, or tutorials.
Take advantage of discounts, promotions, and offers to buy a product or service.
We'd like to share some tips with you to help make your email marketing campaigns much more effective and increase your conversion rate.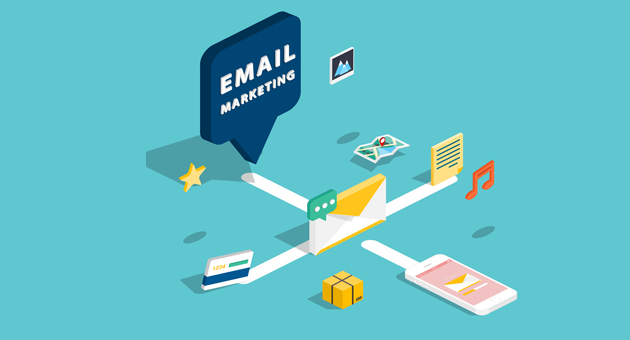 1. Be careful about the subject line.
A linha de assunto do seu email é tão importante quanto o conteúdo da mensagem.
The subject line of your email is as important as the content you want to share with your subscribers.
When you send an email, this is the first thing your subscribers will see, regardless of the email client or device they are using to read your email. The subject should be interesting enough to grab users' attention and convince them to open your newsletter.
To optimize the subject of your email, consider these aspects:
● You should create an interesting subject line that doesn't sound like an advertising message. For example:
Only 50% today on all household items.
We have a gift for you, buy product X for $ 1.
Why shouldn't you put on makeup to go to the gym?
What they don't say about sunscreens.
● The preview text should motivate subscribers to open your email. Although many people forget this aspect, this part of the email is equally relevant.
If you want to evaluate the effectiveness of your subject lines, you could run an A/B test to analyze the open rate of your emails. That way, you could improve your results.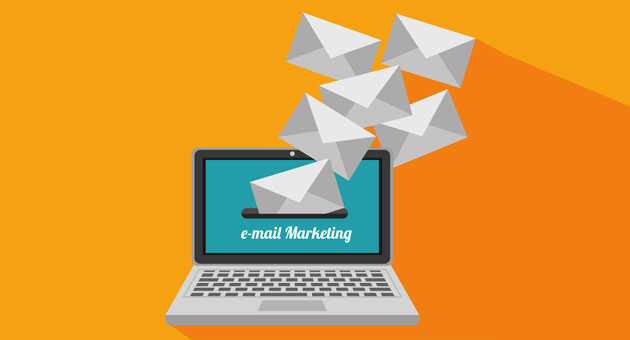 2. Target your campaigns and send custom emails
That is one of the key secrets for delivering your newsletter to the inbox.
When users receive an email that they don't consider relevant, they will most likely request to unsubscribe from your newsletter.
When we think about personalization, we are not just talking about adding the subscriber name in the email subject. You will have to customize your mailing list and the content.
But how do you know this information about your contacts?
This is one of the reasons why you should work with a professional email marketing software. You can also use CRM to target your customers and separate them into smaller groups.
This will allow you to collect information about your contacts to check to which page your users have registered, their personal data, purchase history, how they are interacting with your site.
That will give you more features when communicating with your customers.
Taking these factors into consideration, if you have a virtual clothing store, you could create your email marketing campaigns based on:
People who bought less than a week ago.
Users who have registered for the Women's Dresses section.
Time elapsed since last purchase.
people who added items to their shopping cart and didn't complete the order.
You could customize the content of emails and send promotions and specific information for each customer profile, maximizing your sales.

3. Reward Your Customers' Loyalty
There is nothing more special to a customer than feeling recognized and valued by a brand.
Especially when it comes to celebrating subscription time, purchase frequency, or loyalty. Loyal customers bring life and sustainability to your business. Therefore you should create a lasting relationship with these users.
One of the strategies you can apply is to create a segment in your campaign dedicated solely to your loyal customers.
You should explain that they are getting exclusive discounts available for loyal customers only. Tell them you would like to reward them for their faithfulness.
4. Don't miss the special dates
During November and December, the number of online purchases will increase as the holiday season approaches.
If you want to take advantage of this, you need to plan ahead and start sending personalized seasonal promotions to motivate your customers to choose your virtual store for their Christmas shopping.
The same goes for dates like Valentine's Day, Halloween and even for religious holidays.
So you should take some time to identify the time of year you can send irresistible promos and the best dates to sell your products.
For example, if you have a skincare brand, you probably should send more emails during the warmer seasons of the year. However, if you have customers living in colder climates, you should offer special products for these users, as they have different needs.
5. Send useful notifications to your customers
Many online stores are attracting more users by offering them a notification option when a product they want to buy is sold out or it is not available in the size, color or version they want to purchase.
Instead of removing the product from your site, the smart thing would be to inform users that it will be available soon and that you will notify them so they can buy it.
You can apply this technique to unavailable products or offer notification options in case of price changes. This way, you can send notifications not only about stock availability but also when the price changes or only a few units remain.
You could also offer related or cheaper products to the customers who didn't buy it.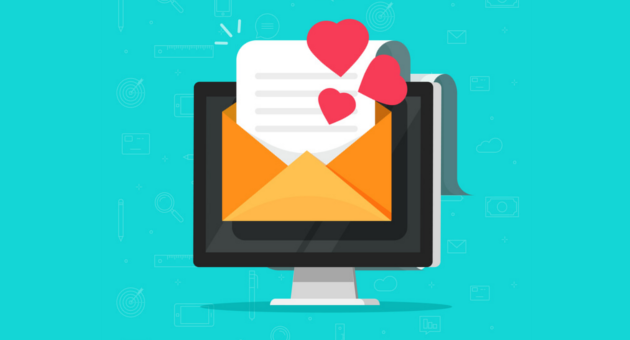 For your email marketing strategy to work, you'll need to convince visitors to subscribe to your newsletter.
This opens up a range of possibilities for you to communicate with your users continuously and effectively.
That will allow you to reach new customers, recover old customers that haven't bought in a long time and reward your most loyal users
You could motivate them to sign up by offering free samples of your products or services.
That way, you can invite them to select their preferences so that you will know what they want to receive. Another opportunity to motivate them to sign up is during or after the payment process.
Once a customer makes a purchase, he will be more interested in receiving information about new deals and exclusive discounts.
However, don't make the mistake of "forcing" your customers to sign up before they can complete the purchase process.
The faster your purchase process, the better your conversion rates will be. If you ask the user to register or subscribe to your newsletter, before he can complete the process, you could lose customers who don't have time to sign up now or don't want to receive commercial emails in the future.
7. Work with transactional emails!
Transactional emails are also a great opportunity for inviting users to subscribe to your newsletter. These emails are sent when a user has forgotten their password and would like to reset it or when a customer has requested information about the status of an order.
This type of email will always have a very high open rate because users are waiting for this information, and therefore they will read the message. That means you can take advantage of this moment in your digital marketing campaign.